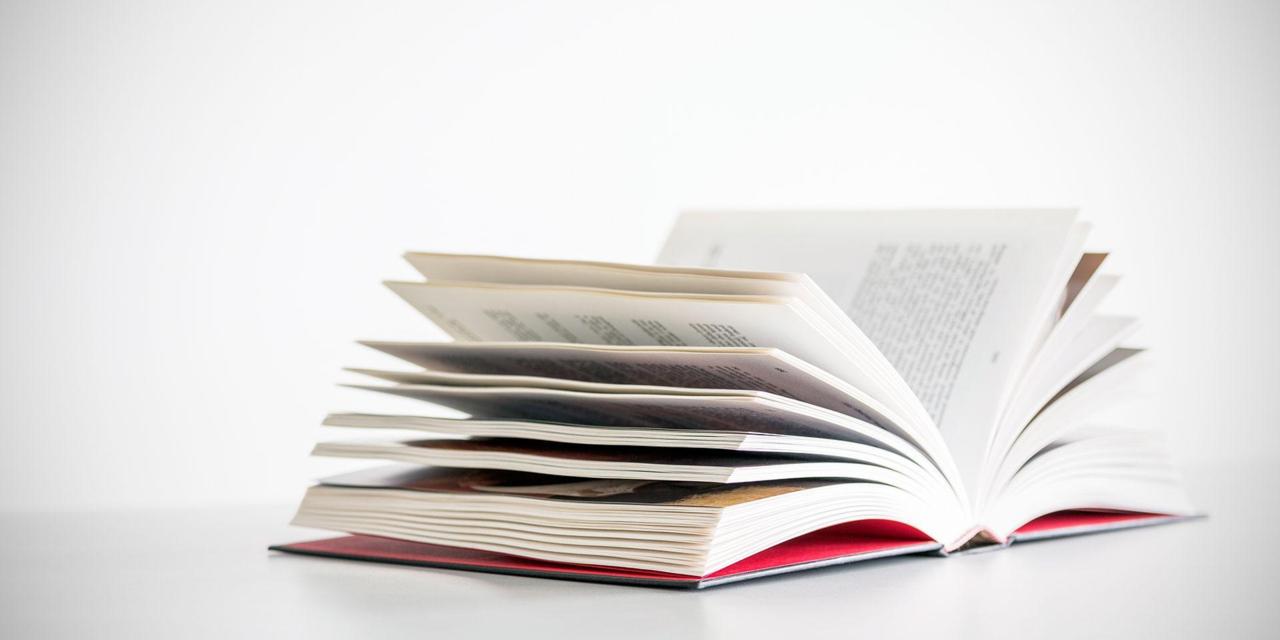 Sometimes the lesser known novels of well-known authors turn out to be the most interesting. Patricia Briggs is a well known urban fantasy author. Most people recognize her for her Mercy Thompson series, but this series does not include my favorite book by her. In fact I enjoy reading her lesser known books more.
Mercy Thompson
Set in the modern world, Mercy Thompson deals with werewolves, vampires, fae, and many other fantasy creatures. By request or by accident Mercy ends up helping each group to the detriment of her health. Luckily Mercy has her own special abilities that allow her to help everyone that comes her way. This series makes the fantasy creatures more realistic in that they all have good and bad sides. With many amusing moments and lots of fun, I love reading the Mercy Thompson novels, but they do not contain my favorite book by Patricia Briggs.
Sianim
My favorite Patricia Briggs novel comes from her lesser known fantasy novel series, The Sianim series. Patricia Briggs created the fantasy world of Sianim in her first novel "Masques." Though most books in this series come from the same land, each novel can stand alone, as the characters do not interact. "Masques" has a continuation in "Wolfsbane", but the other two novels in the series belong to themselves with only a hint of the other books.
My Favorite
I find Patricia Briggs' novel "When Demons Walk" a very amusing read. Though her home generally accepts magic, after her country was overtaken, the new people considered magic as stories or tricks. During the invasion of the castle Sham, as the daughter of a royal and a wizard, escaped with her old teacher and began her life as a thief.
After a decade living in the slums, The warlord in charge of her home asks her to help find out who is murdering people every 10 days.  Sham quickly figures out a demon is the cause of the murders. The book then goes through her learning who is the demon and how to get rid of it. At the same time she learns to let go of her anger towards the invaders.
I love this book. There is a hint of romance, but the romance does not take over the story. The characters show wit and learning, making them a fun read. Of all Patricia Briggs' books, I have read "When Demons Walk" the most. I only wish she had written a follow-up to this novel. Sham could have done so much more.