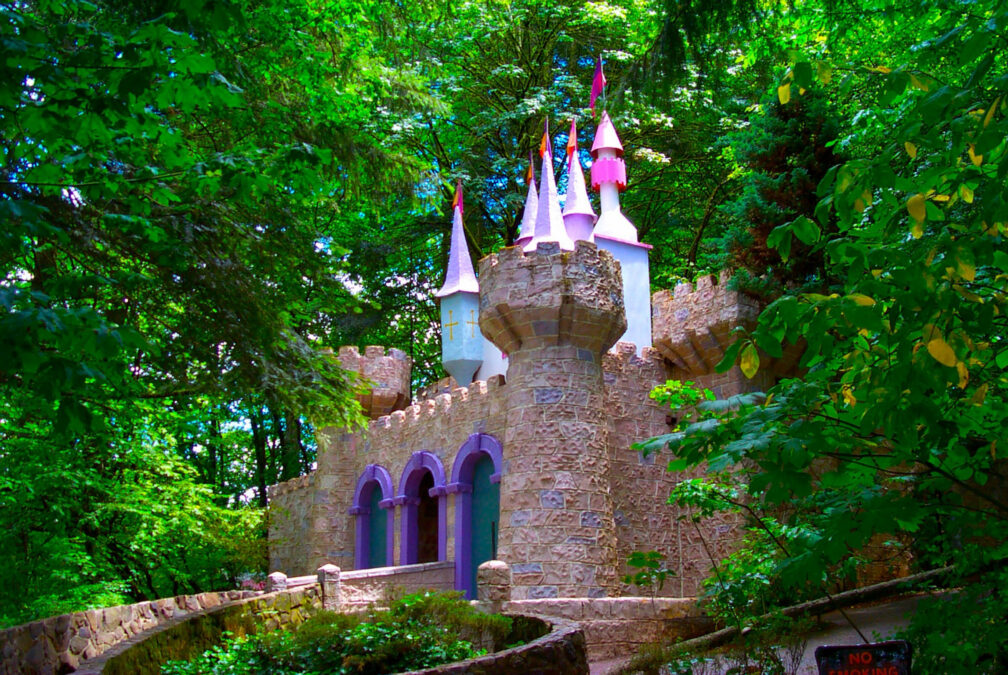 PBS NewsHour tells how "Local community raises over 400K to save family-owned amusement park". The Enchanted Forest Amusement Park is a small, family-owned business that until recently thrived. The owners say that before COVID, they had no debt and did good business. Then they had to shut down.
Suddenly, they had no income but still had to do upkeep on the Enchanted Forest. Next, a nearby forest fire stopped them from opening and sadly killed one of the younger family members. Then an ice storm caused some damage that would need repair. It did not look good for them.
The family decided to do what they could and reached out to the community with a GoFundMe page. Through this page, the community has shown its support by giving around 400 thousand dollars. While they still have concerns about the future, they are cautiously optimistic.