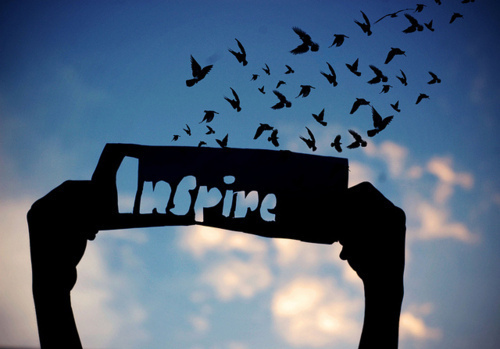 Fox News tells two stories of inspiring children in two articles today. These children made a goal and achieved it. The best part, these children wanted to help. They made their goals to help and put them into action. We should all be like a little child this way.
Selling Lemonade to Fund Brain Surgeries
First, Fox News told about a "7-year-old Alabama girl sells lemonade to help fund her brain surgeries". In January, Liza Scott suffered a grand mal seizure. The hospital discovered several malformations in her brain that would need immediate attention. This little girl would need brain surgeries.
Realizing that these surgeries would probably cost a lot of money, Liza decided to help out. She wanted to raise money to help fund the surgeries and take a little financial stress off of her mom. With her mom's help she set up an online fundraiser, and a lemonade stand in her mom's bakery. Together these have raised over 300 thousand for her surgeries. How inspiring of the young child to want to, figure out and do something to help her family with unexpected costs.
Helping the Homeless
Fox News also tells about an "8-year-old Wisconsin girl creates charity to help homeless children". When Peyton learned about homelessness and that it included children, she wanted to help. So she did. She created Eye of a Child. This group raises awareness of homelessness and sends toys and other items to homeless shelters in Milwaukee and Los Angeles. Peyton also created shirts and crayon hearts to sell in order to raise money for shelters. At 8 years old, this young girl created a charity to help others in need. How inspiring.
These two examples of young children creating and doing things that most adults have not done, inspire us to do more. They both saw a need and figured out what to do to fulfill it. If more adults could do that then this world would be very different. We need to be like these inspiring children.