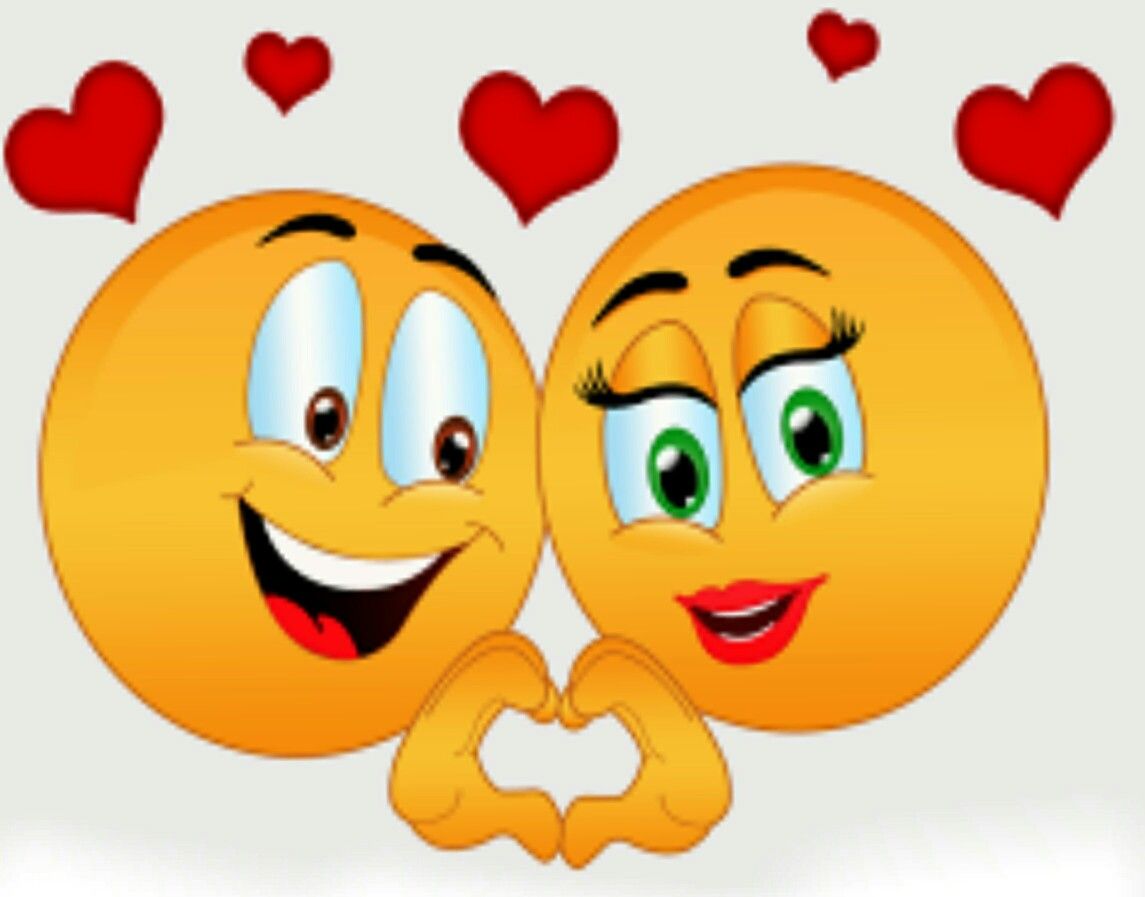 With the world in chaos, sometimes we need to see the good to keep going. CNN wrote a lovely travel piece about a couple who gave great lessons on love. This couple met on vacation and started a romance. Their romance has continued for over 50 years of marriage.
Back in 1971, a young lady and friend decided to hitchhike through Europe, living the hippie life. Eventually, they traveled to Greece. Following the advice of another traveler, they met up with a young man that lived in the area. He helped the girls find cheap accommodations. Later the two had a brief fling before she headed home.
A few years later, they exchanged letters and romance started again. Then, this young lady saved money to visit him. After a few months, she needed to return home. The couple decided to marry in order to stay together. Though most family and friends protested, they stuck to their plan and married. Though the marriage was not easy, the couple stuck together and stayed married for over 50 years.
Lessons on Love
In a comment about marriage, the woman said, "The key to happiness is "not giving up," and continuing to "believe that your love is worth something." The couple also said that arguments help growth and you just have to "keep fighting for it." These small statements are true lessons on love.
Falling in love is easy, but staying in love is hard. This couple had a lot to fight through to stay together. They lived in different countries during a time when long-distance calls cost a fortune, and mail could take weeks to arrive. She was Jewish while he was Greek Orthodox, two differing religions. Finally, most of their family did not support them. It would not be a surprise if they broke up, but then it would not be such a sweet story.
Instead, these two people stayed together. They fought through their difference to understand and love each other. They raised a family. Together they went through life's ups and downs. That is the true lesson of love. Love takes work and understanding. Some days are hard and leaving seems reasonable. Other days become the best days ever seen. Like this couple discovered, love includes work, understanding, pain, and joy.