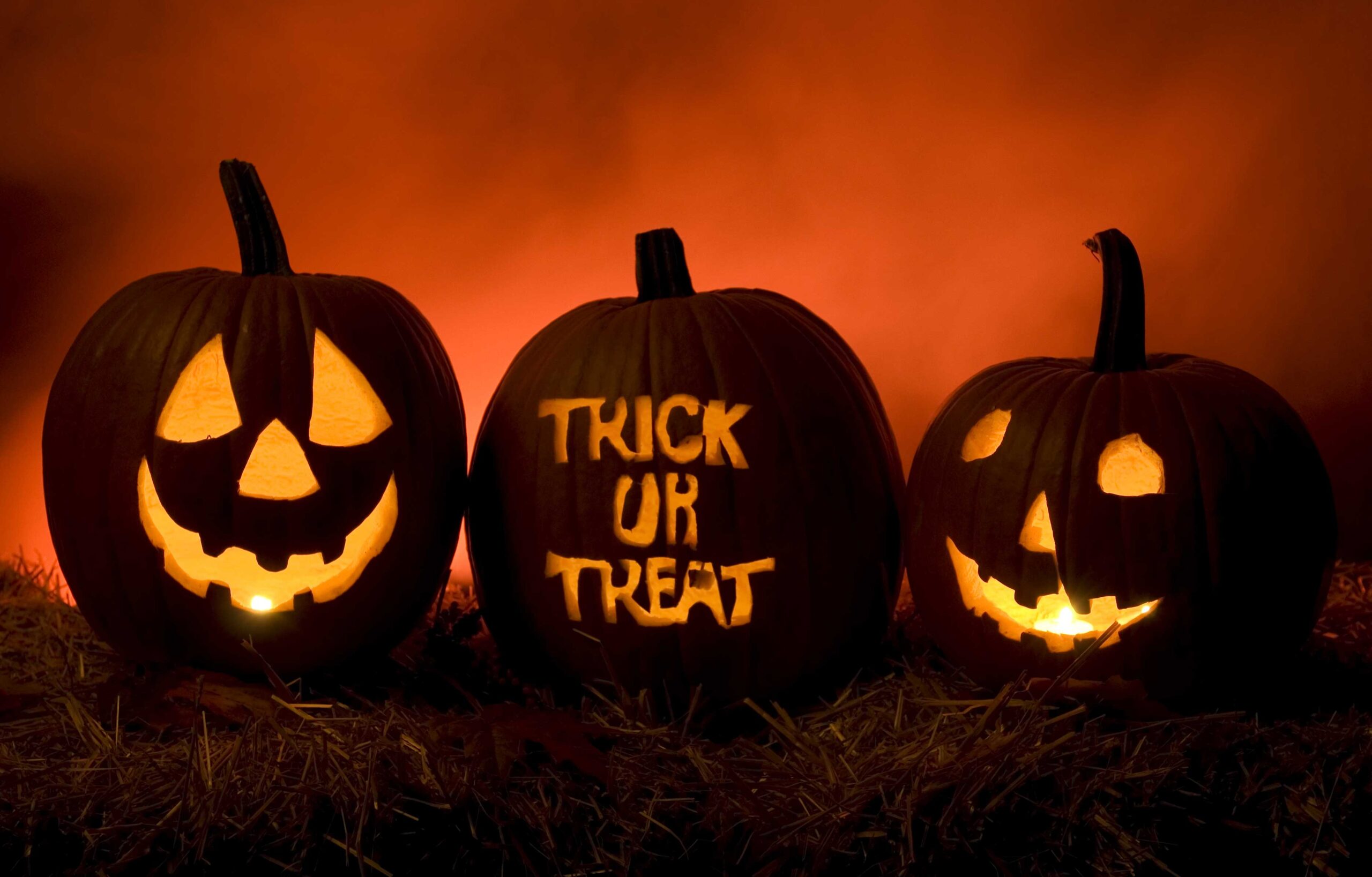 Halloween is fun. One day a year you and your children can dress up, leave the house, and get candy. Traditionally, children go door to door, knocking, saying "trick or treat" and receiving lots of candy. More recently families attend trunk or treats, a party that the children then go around to cars to receive candy. No matter where you go, there are a few things to remember.
Trick or Treat Safety
Keep your children in sight. You never know who else is hidden in costumes walking around.
Drive slowly, watching for the excited children dashing into the street.
Do not allow your children to go into any houses of people you do not know and trust.
Do not accept homemade treats, unless from someone you know and trust.
Be respectful of others.
Do not allow your children to walk away from the party with other people.
Watch out for tampered candy.
Before letting your children eat their goodies, check the candy for any opened or tampered bags.
Only let your children have candy that has been appropriately sealed to avoid risk.
Keep your eye on your children, not social media.
If you have teenage children you want to allow them going out without you, confirm who they will be with, where they are going, and when they will return.
If any of your children have cellphones, make sure they keep them charged and on them while out. Do not be afraid to check on them. They are your children.
While Halloween can be fun, it can also be dangerous. Remove most of the risk by being watchful. No matter how safe the party or neighborhood you go to trick or treat, something could happen. Most importantly, have fun.