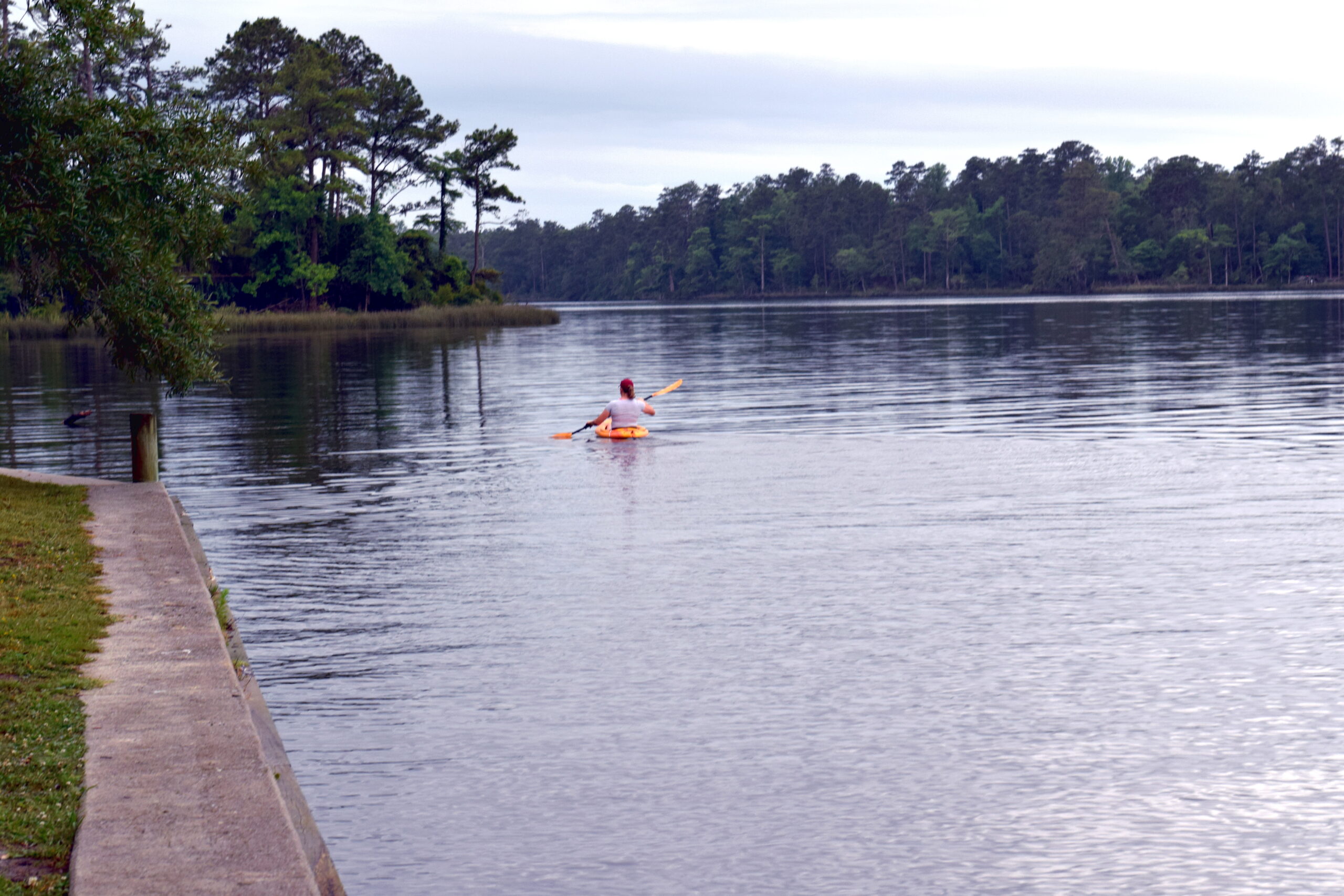 This year, I turn 35 years old, or as my husband puts it I am leveling up. In most games to level up, certain goals and skills must be accomplished. If I have to level up to 40 in five years, then I decided to create 20 goals and skills to complete. While I may not stop aging, I can have fun while doing it.
List
First, I created the list in generalized terms so anyone can make their own goals:
Become fluent in a second language
Visit a country that speaks that language. Immersing yourself in a second language helps teach it.
Create a signature dish or dessert. Imagine being able to bring something everyone loves that is uniquely yours.
Complete a Resolution during the year it's made. Just once I think I would like to do this.
Learn basic maintenance of your car. Seriously, at my age, I should have an idea of what I need to do if my car breaks down.
Plant something. Plant what you love, a garden, flowers, or a potted plant. It gives a smile to see something you have done.
Take up a physical habit that will help your body age well such as yoga or tai chi. Face it, the older we get the more are bodies break down. The best way to combat this breakdown is to have healthy, physical habits that keep our bodies strong.
Go see that one place you've always wanted to see. You've waited this long, why wait longer?
Go eat at your favorite restaurant alone. Think about it. If you go alone, you can enjoy your favorite meal without criticism. Just ignore the weird looks. They don't know what they are missing.
Learn that new skill you keep thinking about. Again, why wait? Learning new things keeps us young.
Splurge on an outfit or hairstyle that makes you feel sexy. We all need a boost now and again so go for it.
Reconnect with a friend. Friends are special. Though they may be friends on social media, it doesn't mean you are still good friends. Try contacting that best friend from high school you lost touch with.
Do that holiday thing you've always wanted to do. Is there a place or activity you've always wanted to do for the holidays, but put it aside for various reasons? Take the time and go for it.
Play something you've never tried before. Play a game, a sport. Pick something you've always wanted to try and do it.
Complete some type of marathon. Show the world that though older you can still beat the young'uns in a race.
Face a fear. Life is short. If a fear has held you back, try doing something that helps you face it. You may not get over your fear, but you can at least feel proud you tried.
Do that one thing you avoid because you don't think you are good enough. Ignore those that say you are no good at whatever and do it anyways. Sometimes we only need to please ourselves.
Write something and share it. Your life and your imagination are more fascinating than you think.
Try out another culture's dress and food. You could combine this with the language and country goals.
Pick your favorite way to celebrate your birthday and do it. It's your birthday, do what you want to do. Celebrate you!
Personal Goals
Create your own list of things you want to complete before whatever level you reach. For me, my specific list would include:
Learn to speak Spanish fluently
Visit Mexico
Learn to make mini key lime cheesecakes and toffee
Lose that weight I always use as my resolution
Learn to change a tire and check fluids in my van
Plant tulips and roses
Learn and practice tai chi
Go visit The Sacred Grove
Go eat at a good steakhouse
Learn to throw knives
Buy an outfit I like
Send a message to an old friend
Go see the lights at Temple Square
Complete Legos Marvel video game
Complete a mini-triathlon
Go to the top of the empire state building and look down
Complete a painting
Finish a story and publish it
Try out traditional Mexican food and dress
Spend the day at an amusement park like Disneyland