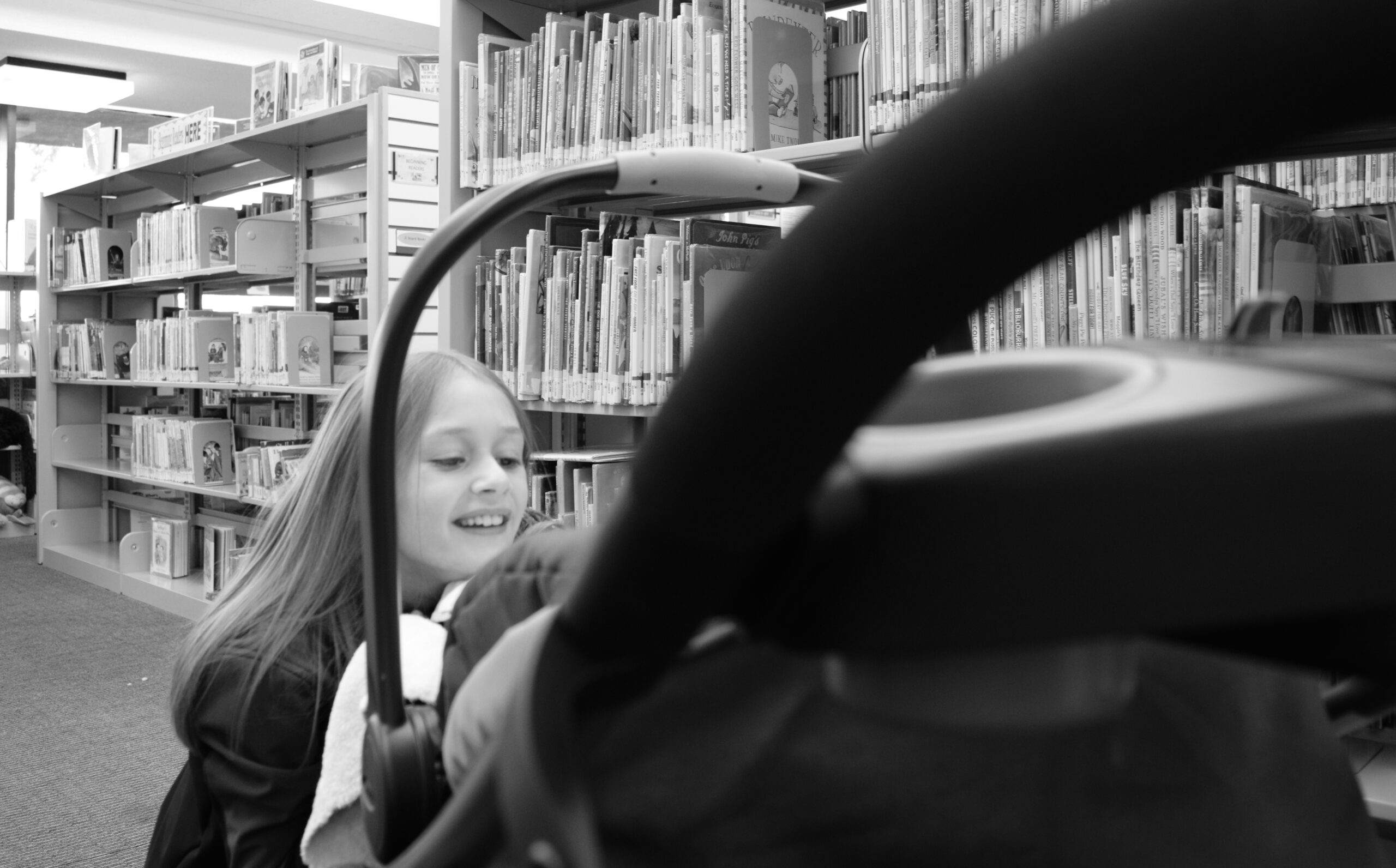 This morning the ABC News story "Judge awards $10 million to family in 'wrongful life' case" caught my eye. Though I've heard of wrongful death, I've never before heard of wrongful life. A wrongful death lawsuit means that someone died at the legal fault of someone else. A wrongful life must mean the opposite, someone lives as the legal fault of someone else. That sounds intriguing.
This story is about a severely disabled child. The mother did not have insurance and arranged to receive birth control injections at a local community clinic. In 2011, the nurse, who had been giving flu shots all day, without reading the mother's chart, gave her a flu shot rather than the birth control injection.
In case of mixed-up shots and probably lack of communication the mother thought she had received her birth control shot left. Two months later when she called to schedule another birth control injection, she discovered her pregnancy. Born with a birth defect that results in learning delays and other complications, the girl will need help her whole life.
The wrongful life case came as the result of this mother receiving the wrong injection, resulting in a pregnancy and birth of a disabled child. As the family would struggle with her care, they showed the fault of the community clinic, run by the government. The judge awarded them $2.5 million to the family and another $7.5 million to the child for life care.
Opinion on Wrongful Life
I disagree with calling this suit wrongful life. I would consider it more of an unexpected life. Wrongful life implies that the child should not have been born. Though the child had not been planned, I believe every birth should be celebrated not considered wrong.
Saying that I would commend the mother for carrying the child to term. There are other ways she could have handled an unexpected pregnancy. While I would not call this a wrongful life, I would agree to the lawsuit. The mother had done her due diligence of getting injections when needed. Her actions would not have resulted in the pregnancy if she had received the correct injection. I am glad they have received some money to help them care for the unplanned child.