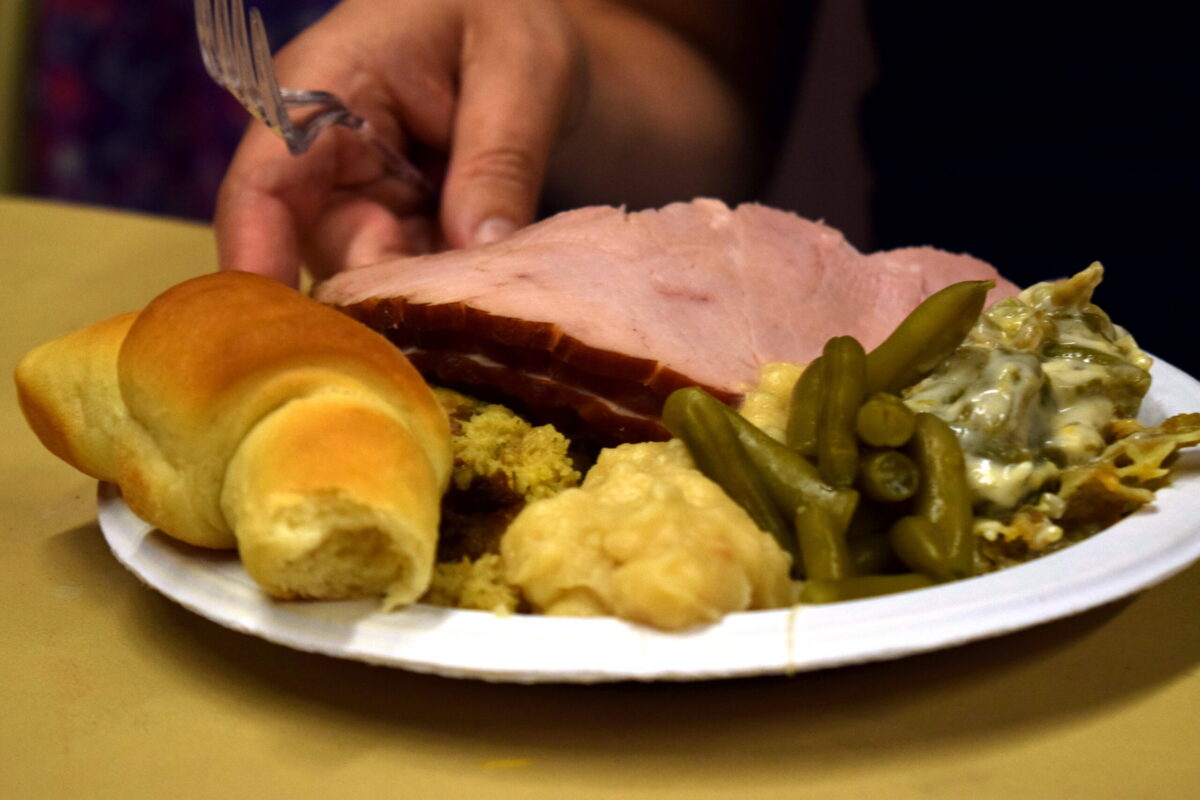 NBC News included advice called "It's not too late to cancel Thanksgiving. Here's how to do it". This article gives advice on the best way to tell family members that you won't be visiting on Thanksgiving. It recommends using online alternatives for gathering around the family dinner table.
In this year of Covid-19, CDC advises that "American families that [celebrate] the holidays virtually this year poses the lowest risk for spread." While getting together has varying degrees of risk. So to be safe just forgo the physical togetherness. Some schools even demand a 14-day quarantine for any families planning to travel out of state. Basically, they advise people to stay home and celebrate quietly this year.
Opinion on Thanksgiving Canceled
First, I think all the advice and restrictions are ridiculous for the majority of families. Generally, people care and have followed guidelines. It feels sad to take away family time because of fear. A life lived afraid is not life.
Second, I think each family needs to decide for themselves. You know who comprises your family and the risks. I think you know better if you can handle being together or need to find an alternative.
Lastly, Thanksgiving is not about the food, but the family. We celebrate the blessings in our lives. This year we may celebrate together or apart, whatever works best for you and your family. Remember that if you choose virtual or live Thanksgiving, that does not mean it's canceled. Celebrate your life and blessings.