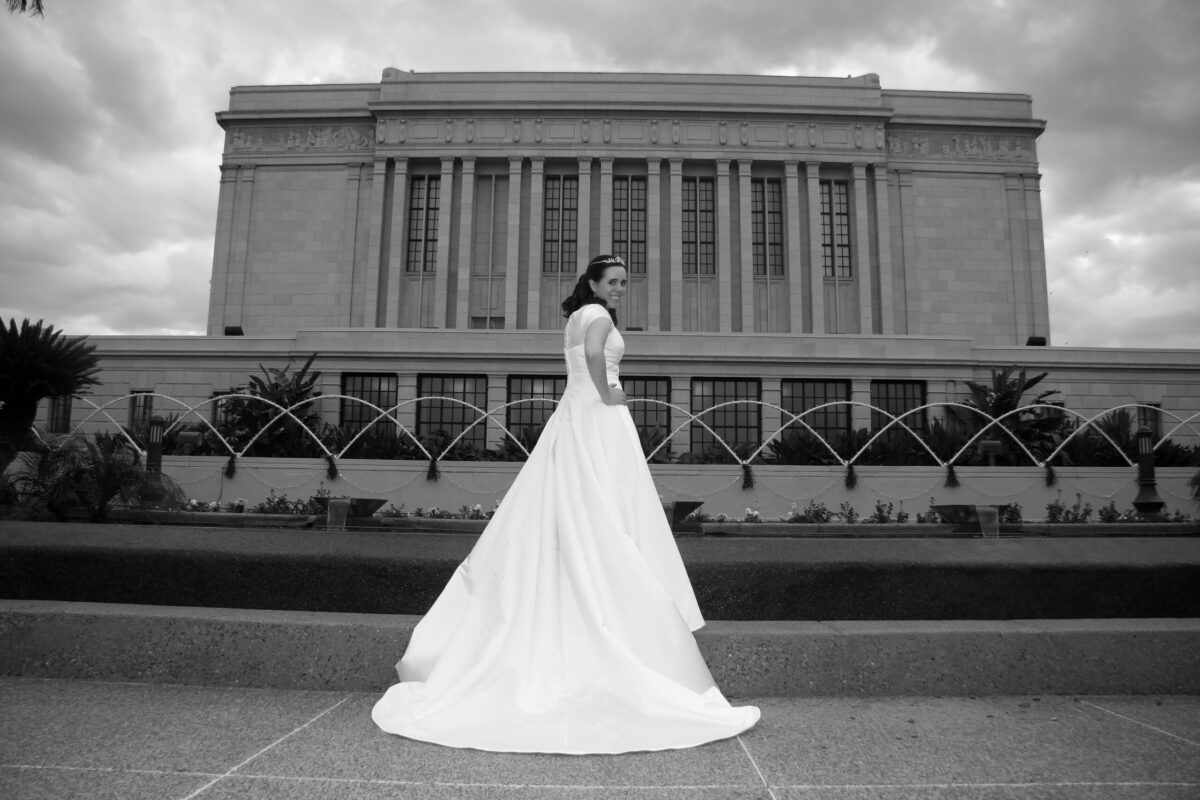 One of the main focuses of a wedding is the bride's dress. People have spent thousands just to buy the perfect dress. Fox News reported about a wedding dress gaffe in "Bride sends angry email to company after wedding dress arrives incorrect, realizes she put it on inside out". While the title sums up the story, I'll share a few more details.
The dress had finally arrived for an eager bride. Like most people she immediately went to try it on. To her horror, the dress looked horrible, nothing like she expected. In her anger she wrote an email to the company complaining about it. Helpfully she attached a picture of what she expected and of her in what she received.
The company's reply was very short. Simply it told her she had the dress on inside out. Well this bride laughed at her mistake, tried the dress on correctly and admitted it turned out beautiful. She then wrote about her gaffe on Facebook for laughs and to make it up to the company.
Opinion on Wedding Dress Gaffe
Wedding dresses are expensive, so we expect something gorgeous. It angers us when it turns out wrong. I can completely understand the brides anger, but I like how she handled it.
This bride laughed at her mistake. When the company responded, she realized and laughed at herself. I think that is a wonderful way to handle the situation. We all struggle to do the basics sometimes, and when we realize mistakes, the best method is laughter. Well done to this amazing bride. I hope she has a wonderful wedding and life.