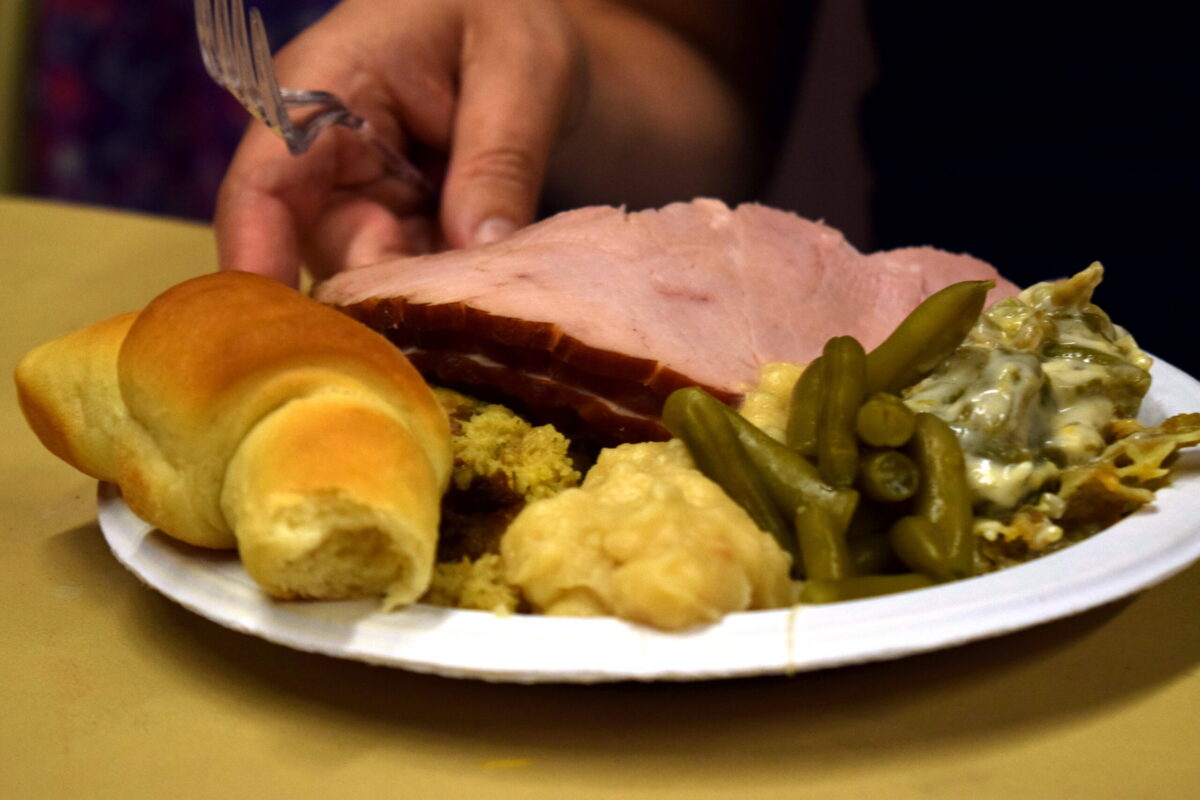 In this time of pandemic, many planned weddings have been canceled. This has resulted in a loss of money for some people. One couple decided to do something different and use the money for Thanksgiving.
Fox News reported in the story "Couple uses deposit from canceled wedding to feed hundreds on Thanksgiving". This giving couple canceled their large wedding in favor of a smaller one at city hall. Instead of asking for a refund, the couple asked for something unique.
They asked their catering company if they could use their deposit money to make Thanksgiving dinners. They wanted to provide meals for "clients of Thresholds, a nonprofit mental health provider for people with serious mental illnesses and substance abuse issues." They provided 200 meals of turkey, vegetables and mashed potatoes.
Thanksgiving Giving
We've seen a lot of horror during this pandemic from anger and riots. It is good to see some of the good as well. I think that what this couple did is amazing. They turned something that could have been a disappointment into something that helped hundreds. Thank you for your service.