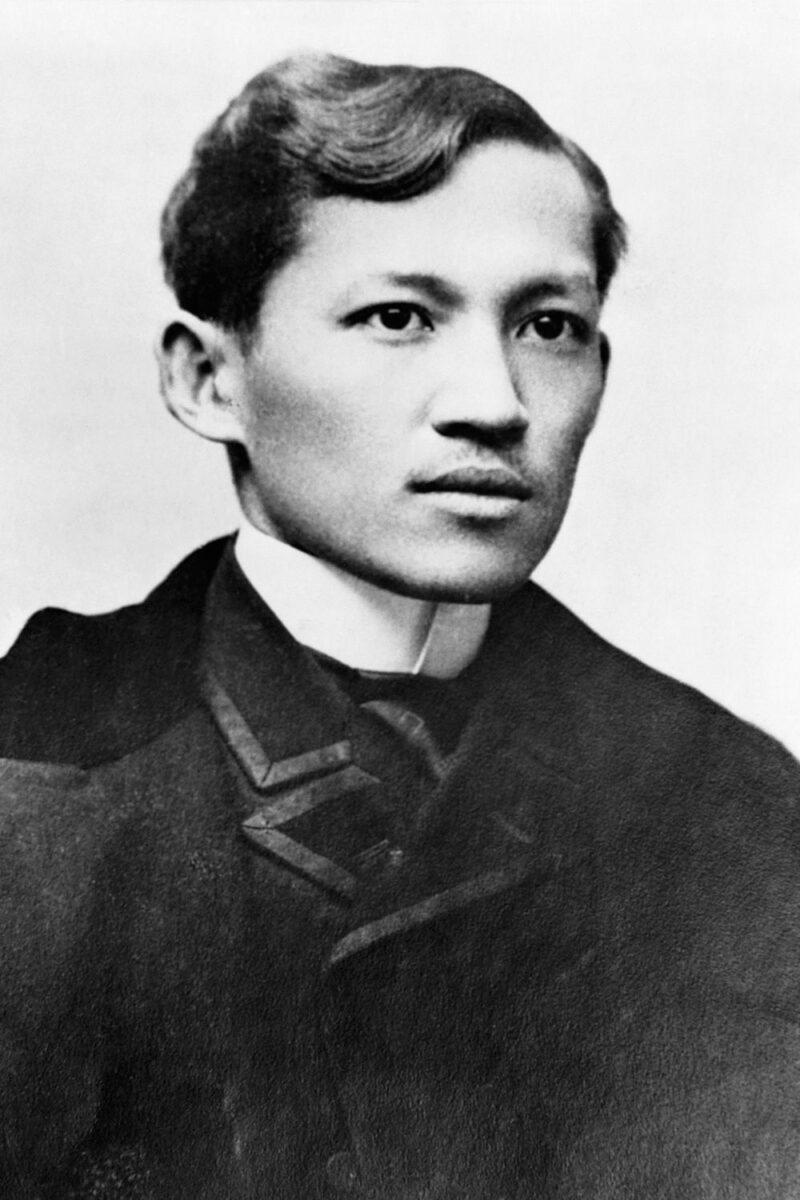 In 1896, the Spanish executed Filipino nationalist Jose Rizal by firing squad in Manila.
Born to a prosperous landowner, Jose Rizal received a good education. He showed great intelligence and pursued a medical degree in Manila and the University of Madrid. After receiving his degree, Rizal wanted to help his country the Philippines.
He wanted to reform Spanish rule to make it more equal and advocated for his country to become a province of Spain with its people in politics and as priests. Also, he wrote several novels and papers to help inspire change. In 1892, he returned to the Philippines and started a peaceful reform group. The leaders exiled Rizal.
When another reform group used violence to advocate for independence, the leaders arrested Rizal. Though he had no ties to the violent group, they tried him for sedition and found him guilty. Rizal was executed by firing squad. His death inspired more people to support independence.