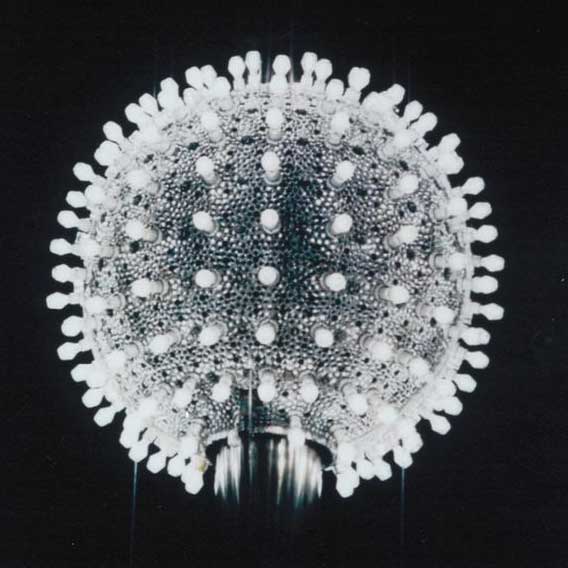 For the first time, in 1907, a ball drops at Times Square to signal the New Year.
In 1904 people started to celebrate the start of the New Year in Times Square as they watched fireworks. Unfortunately, city officials banned the fireworks for safety concerns. Instead, the New York Times publisher Adolph Ochs needed to do something new to draw the crowds to Times Square. He started the Times Square ball drop.
People used time ball drops to tell the exact time and correct clocks. Ochs used one lit with lightbulbs to hit the bottom of the pole at exactly midnight with the number of the new year lighting up at that point. This tradition of the Times Square ball drop has continued with some changes made to the ball.