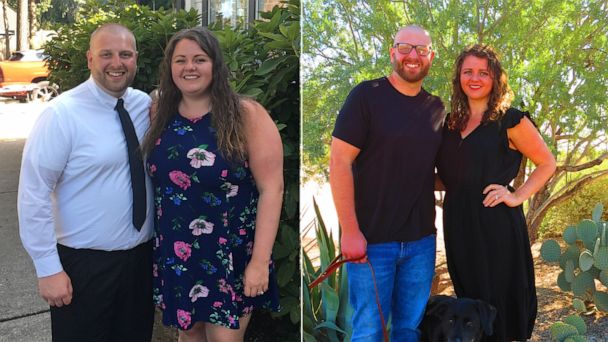 ABC News tells of an inspiring story in "I focused on my mental health and lost over 100 pounds". After years of failed dieting, Terray Kauffman Buel realized she needed to work on her mental health, before trying to lose weight. By focusing on mental, then physical she lost over 100 pounds. Her husband joined her on this journey and lost about 60 pounds.
Opinion on Better Mental Health to Lose Weight
Yay! Awesome! I love that she has completed her journey. She did it the right way. We need to remember that our mental health affects every aspect of our life, including a journey to physical health. This year let's follow Terray Kauffman Buel's example and get ourselves mentally, emotionally, physically, and spiritually fit.