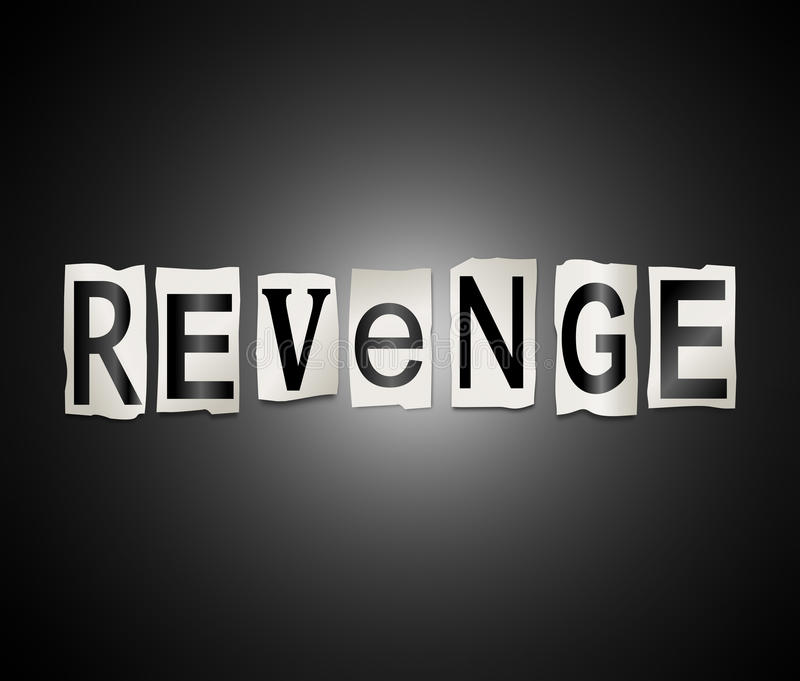 The Daily Wire tells about a nasty revenge scheme in "Trans Woman Tried To Frame Ex-Boyfriend By Posing As Him On Facebook, Contacting Pedophile Hunter Group's Decoy Teen". Amy Gray transitioned to a woman after three sexual assault convictions. Upset about her ex-boyfriend moving on, Gray wanted revenge.
She used Facebook in this scheme. Having helped her ex-boyfriend set up his Facebook profile, she still knew how to access it. Using his profile, she contacted a known pedophile trap group called Predators Exposed. With them she set up a time to meet and even gave her ex-boyfriend's address and his new girlfriend's name.
When he did not show up at the meet, the group went to his house. While filming they called him a pedophile and other nasty names. The police discovered that Gray started all the trouble. A judge sentenced her to five years in prison. The ex-boyfriend and his girlfriend had to move towns because of the abuse they suffered from people who saw the video.
Opinion on Revenge Scheme
First thought: Move on! I understand that breaking up with someone is hard. I've experienced that too, but revenge does not help. She ruined three lives and possibly more. Revenge never helps make it easier to live with after someone leaves. The best revenge is moving on.