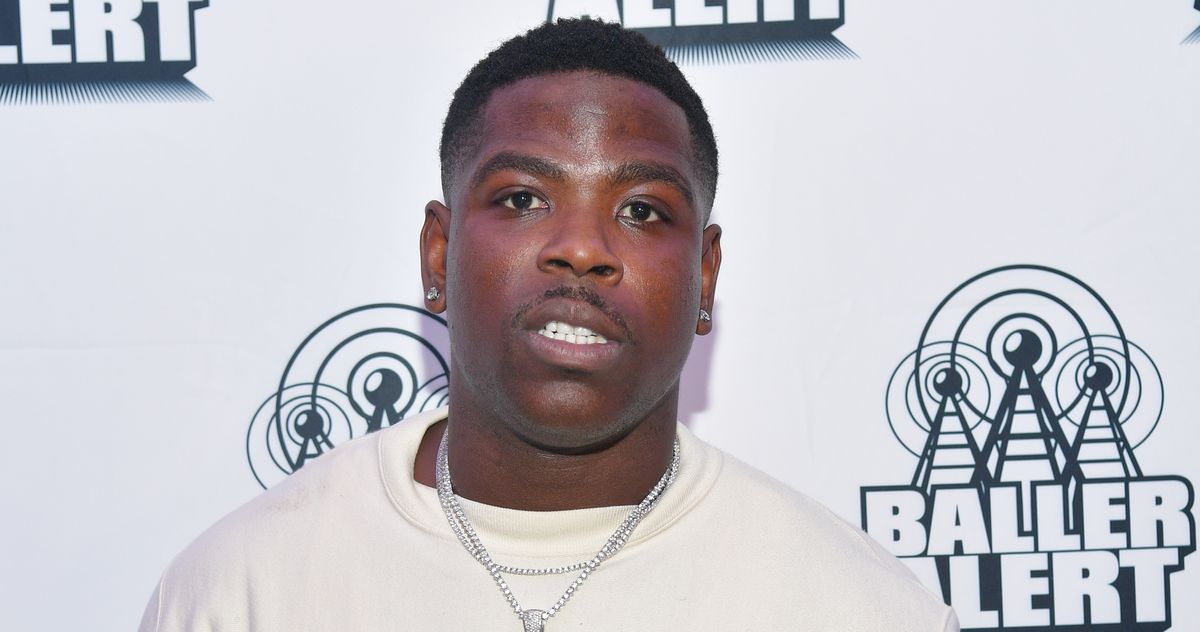 ABC News tells about "Jailed rapper Casanova disciplined for video dance challenge".
Titled the Junebug this TikTok challenge asks for the strangest place to do dance moves. During a video visit, a lady recorded the rapper Casanova performing some dance moves. She then uploaded the video to TikTok.
As they strictly prohibit recordings during video calls, they revoked video call rights from Casanova. They also mentioned that he did not have on a mask. His lawyers argue against this discipline claiming that the rapper only wanted to have fun and keep up his spirits. I would need to more behind the reasoning for no recordings to understand what the disciplining for something so silly.