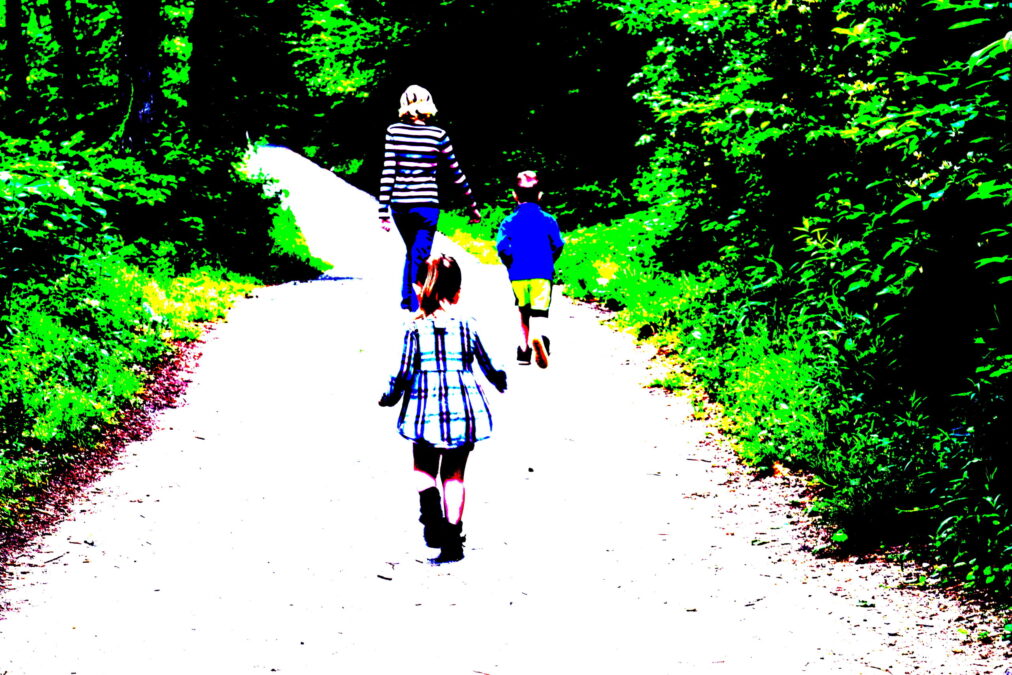 Exercise is difficult. Working out is another name that emphasizes the difficulty of exercising. Most people do not like to work. Fortunately, most people also understand the necessity of exercise. To this end, people seek motivation and rewards to keep them exercising. Honestly, the best reasons to exercise are personal.
Personal reasons to exercise usually come from the benefits received, such as losing weight or staying in shape. Others wish to participate in sports or earn rewards. These benefits are wonderful, but for some people working out becomes vital to living.
Often we hear people mention that exercise improves mood. I thought that the improvement of mood had more to do with a sense of accomplishment. Then I was diagnosed with depression. Quickly, I discovered that exercising daily made a difference in my mood, which lasted long after the sense of accomplishment faded.
My Benefit from Exercise
When I make time to exercise I feel better, happier. I handle the details of life easier even when they go wrong. On the other hand, when I don't exercise daily, I feel more anxious and depressed.
For example, a few years ago, I decided to start a workout program working up to walking a half marathon. I chose walking because I hate to run. Plus, I was recently was diagnosed with asthma and did not want to aggravate it. I continued the program for about four weeks before my family had to leave home because of a hurricane.
While away from home, and staying with a friend, I did not exercise. After few days of not exercising my mood dropped drastically. I struggled to handle the daily things and making decisions. My husband and friend worried.
Then we returned home and I convinced myself that I could not continue my workout program. I started to think more suicidal thoughts. I was not okay. In the situation, generally, I could contact a counselor, but the hurricane had done damage to some areas and a counselor was not available. Instead, I remembered the help of exercise and I chose to try exercising.
Reluctantly, I started walking again. The results were immediate. That first day I felt better, happier, and more in control of my life. The results spoke volumes, exercise helped physically, mentally, and emotionally. This same cycle has continued throughout the last few years. Exercise helps me maintain a sense of balance in my life. It can help you too. If you struggle mentally, physically, or emotionally, get out and do it. You can run, walk, swim, dance, jump, and so much more. You'll thank yourself, eventually.