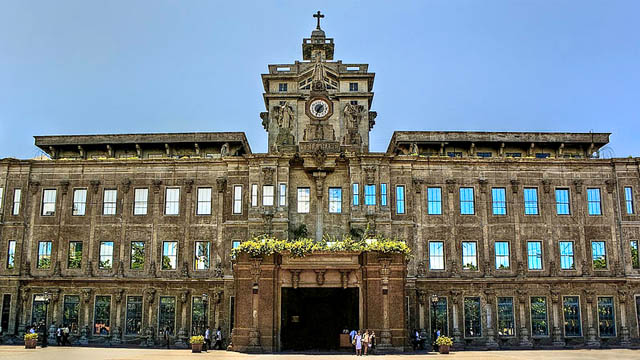 April 28, 1611, saw the founding of the oldest existing university in Asia, called The University of Santo Tomas (UST), in the Philippines.
Bishop Miguel de Benavides, the third archbishop of Manila, made UST possible. In 1605, he gave his personal library and 1,500 pesos to establish a learning institution. Sadly he died before its completion. Still, the plans moved forward and established the UST.
Throughout its over four hundred years of life, it has grown. Now, the UST has the largest catholic population of students. That works as one pope named it the Catholic University. During its long history, it has only interrupted school sessions twice, in 1898 and 1942, due to war. The University of Santo Tomas has seen the graduation of many people including heroes.