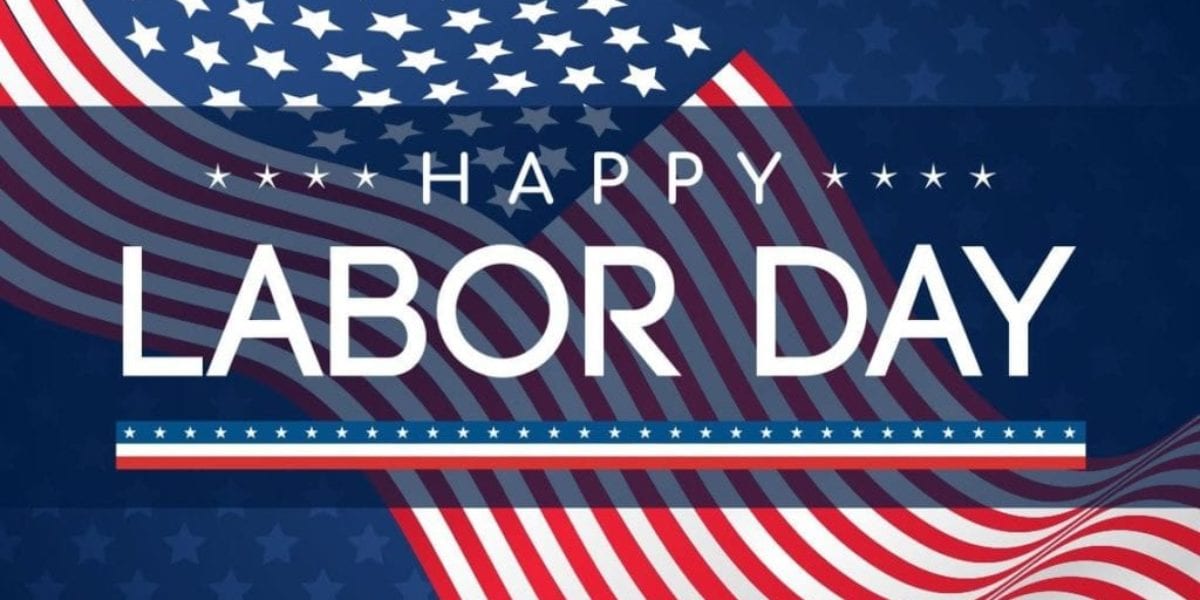 Happy Labor Day! On this day people gather for barbeques, swimming, and more summer activities. This holiday has become the unofficial end-of-summer celebration. Held the first Monday in September most people start preparing for fall and winter holidays after it ends.
Labor Day as a holiday started in 1882. At this time, many people worked in unsafe conditions resulting in many deaths. Unions and other groups started forming to improve the work conditions of these poor people. With the creation of this day, it allowed a day off for workers and brought notice to them. Yet, no one can tell you definitively who created this holiday.
Two prominent Irish men are credited with the creation of Labor Day, Peter McGuire and Matthew Maguire. According to some people Peter McGuire suggested the holiday to honor the laborers. Yet, another group claims that Matthew Maguire deserved the credit as President Cleveland specifically indicated him as the creator. This debate of the founder of this holiday still exists today.