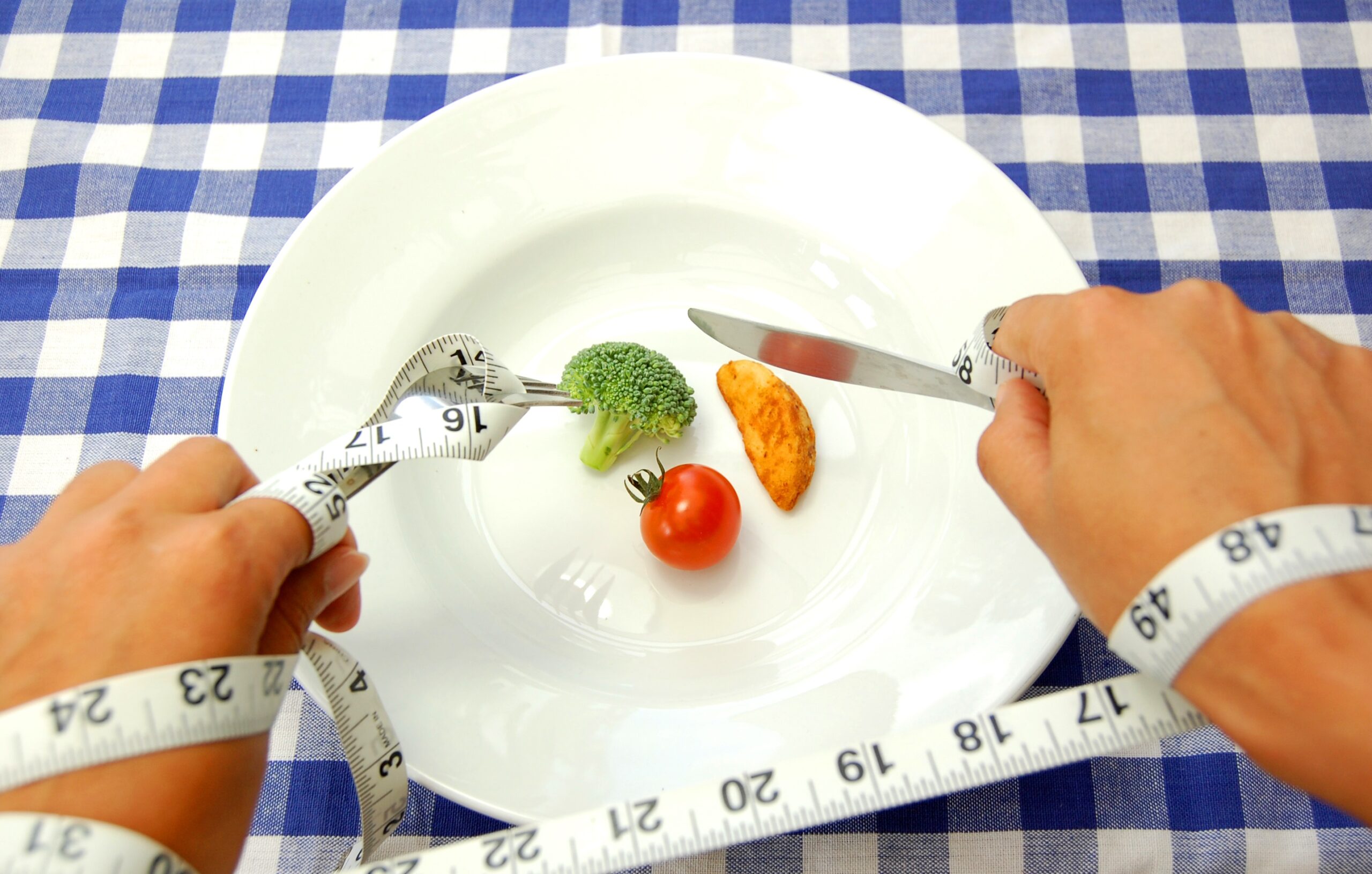 Lose 20 pounds in two weeks sounds like a dream come true. While probably possible, it is most likely unhealthy and not sustainable. The diet promising such extreme weight loss is called a fad diet. They usually involve extremely restrictive diets of only a certain type and amount of food.
I have started many of these fad diets, but never actually completed them. Usually I completed about a week of some fad diet that promised lots of weight loss. I saw weight loss, but never as much as promised and then when I began to eat normal again, the weight came back. The fad diet was not a permanent solution. In fact, it was not much of a solution at all.
Fad Diet
Each fad diet suggests seeing a doctor before starting. Most people wanting to do these diets are not likely to consult a doctor first. Some people may go to the doctor and the doctor probably recommends a more controlled weight loss and healthier diet.
Fad diets advertise a quick, extreme weight loss. While the weight loss may happen if you follow the diet exactly. As soon as you begin to eat normal, your weight will return. True weight loss requires a complete change, not a quick fix.
My goal for losing weight resulted from my desire to be healthier and have the energy to play with my children. On fad diets, I had no energy and the weight loss I did have, did not make up for it. Finally I realized my need for a lifestyle change.
Lifestyle Change
While pregnant with my youngest I was diagnosed quiet early in the pregnancy with gestational diabetes. The doctor advised I watch carefully the food I ate and my blood sugar level or my consequences could result in increasingly worse medical problems for me and my baby, including premature birth, miscarriage, or stillbirth. Not willing to let that happen, I watched what I ate and checked my blood sugar as instructed. I changed my lifestyle for almost 6 months while pregnant. As an extra result, I did not gain any extra weight and my baby stayed healthy.
After the pregnancy I went back to old eating habits, gaining all the weight I had lost. This convinced me that real weight loss requires a lifestyle change. If you really want to lose weight for good, look at how you eat and figure what you can change.
Eating Right
For me I try eating proper portions for my size and less, dessert. I have started eating more vegetables, which means more salads. After some research, I have started a more moderate weight loss program. This program allows me to lose about 2 pounds per week. After a few weeks that becomes a significant amount of weight loss. This is much more doable than a fad diet, and more likely to keep off the weight.
Exercise
I have also included exercise. Whether or not the exercise will help lose weight does not matter. Exercise will strengthen my body and help keep off the weight. I wholeheartedly recommend doing some sort of exercise program while losing weight. I am learning to speed walk a half marathon.
In conclusion, fad diets are unhealthy and unreliable. To become healthier change your life by eating right and exercising. Health takes work, but you will be much happier for doing the work. How have you tried to become more healthy?