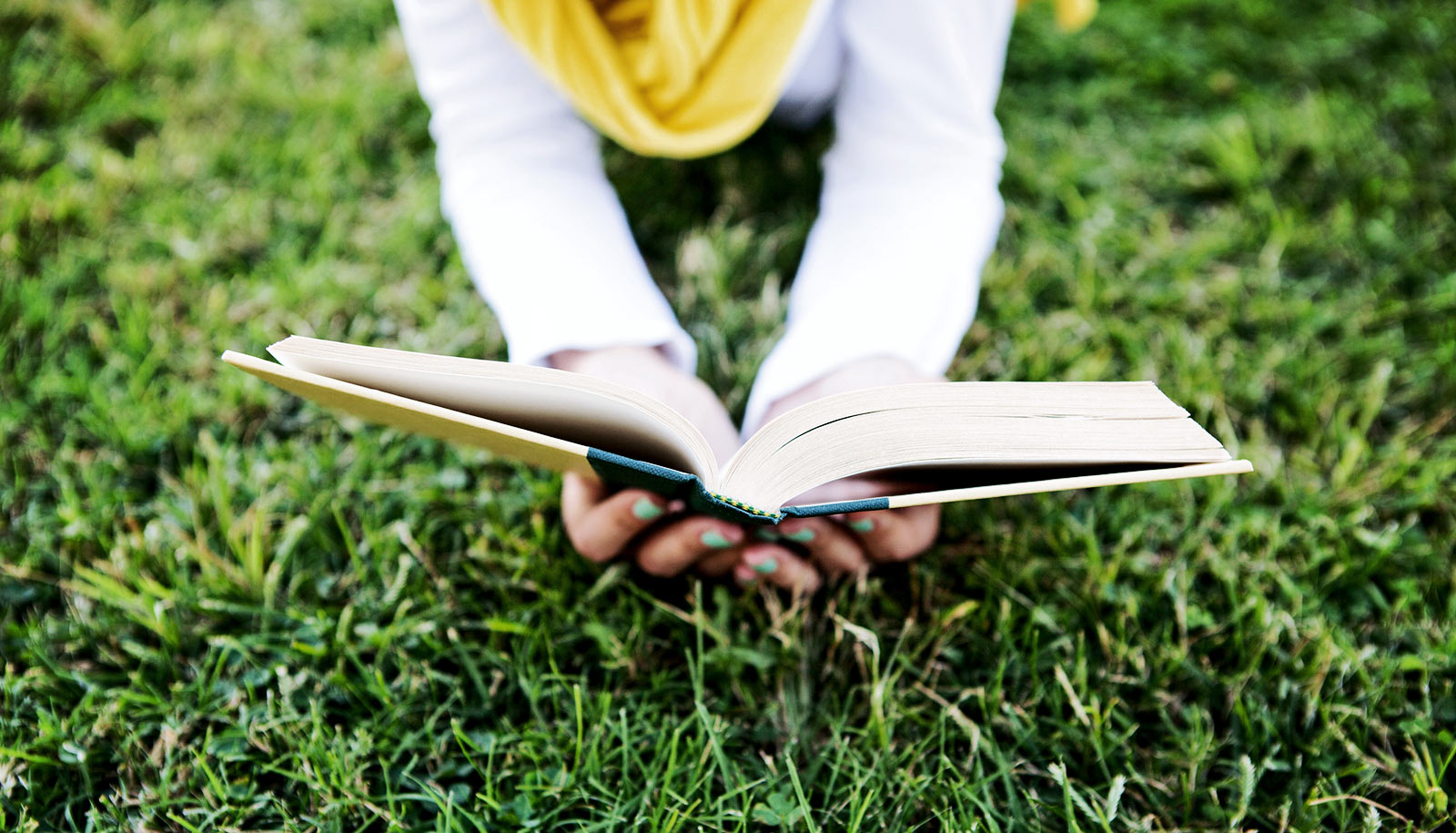 Let's face it, we have all been there. At some point we finish reading all the books our current favorite author wrote and think, "Now what?" The seemingly endless supply of wonderful, new to us books ended. We realize that now we have to either start over, reread other authors, or find something new. We have to search for a new author with books that delight and amuse. Fortunately, there are many wonderful authors available, in many formats. Unfortunately, finding the one that tickles our fancy in that moment is not so easy. Luckily, there are many ways to search for new books and authors.
Finding Something New at the Library
My favorite way to search involves the library. I think the best way to find something new is to comb slowly through the books in the library. If I have the time, I'll start at one end of a section, say the fiction section, and slowly read the titles and summaries of books that appeal to me as I go through each shelf. This method may take a long time. When I do not have that long of a time, I will glance through a few of the shelves near my favorite authors to find new books that appeal to me. I usually find one or two to try out. I also try to look at the books on the new books shelf, often finding a new book and author to try.
Finding Something New from Friends
Another quick way to find a new book involves friends. Try asking your friends suggestions on books to read, or even just their favorite books. Then try out what they recommend. Since people are so different, it is almost a guarantee that your friends have tried different authors than you, even in the same genre. You could possibly find an amazing book or author based on their recommendations.
Finding Something New Online
Another way to find something new is by looking online. There are many websites that recommend new books. I generally rely on two sites. First, I like to use the site What Should I Read Next? This site allows you to type in a favorite author or book title. It will then give suggestions for similar books from other users. The similar books are usually based on the overall subject, so a book mostly about female detectives will have recommendations for something new involving female detectives.
Another site I use regularly is Goodreads. With a free profile on this site you can keep track of books that you have read, want to read, and are currently reading. You can also connect to other users and share recommendations. The site has lots of books listed along with summaries and reviews. This can be helpful in finding something new, as you can decide if you will like it from more than just the summary. The book also has tons of lists of different genres and subjects. The lists are added to and ranked by other users on the site. With so many options you can always find something you might enjoy.
Sometimes we look for the next wonderful series to read. Sometimes we want a simple, fun novel to recover from the series we just finished. Other times, we need a vacation read, or a how to do it book. Whatever genre we read, we always end up in the position of looking for something new. I hope these suggestions help you to find your next favorite novel.