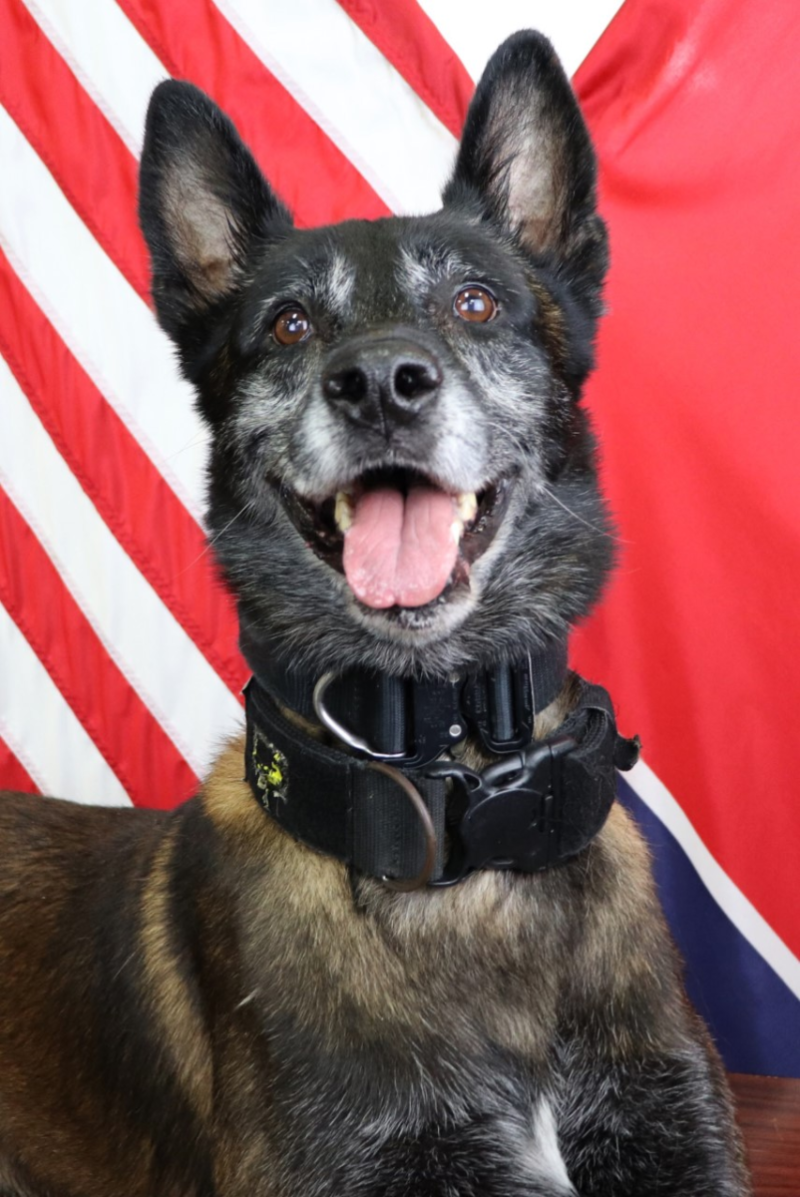 MSN posted about the K9 death in the story "'Our hearts are broken': Tennessee police mourn random shooting death of K-9 Officer Sjaak". In a seeming act of random violence, a man opened fire on the police dog and handler. The police dog named Sjaak died of three bullet wounds. The police department gave the dog a full honorable burial.
Opinion on K9 Death
The world is full of violence. Mobs, riots, shootings, and more run rampant through the streets. I disagree with the use of violence. I especially disagree with unnecessary acts of violence.
A police K9 dog is trained to help the police in certain ways. Any well trained animal has certain tasks to perform. That includes police dogs. It shows a remarkable lack of feeling to willing kill an innocent police dog. From the sounds of the story the dog did nothing to provoke an attack. The death of such an innocent animal breaks my heart. In this time of upheaval, let's try to show more kindness.