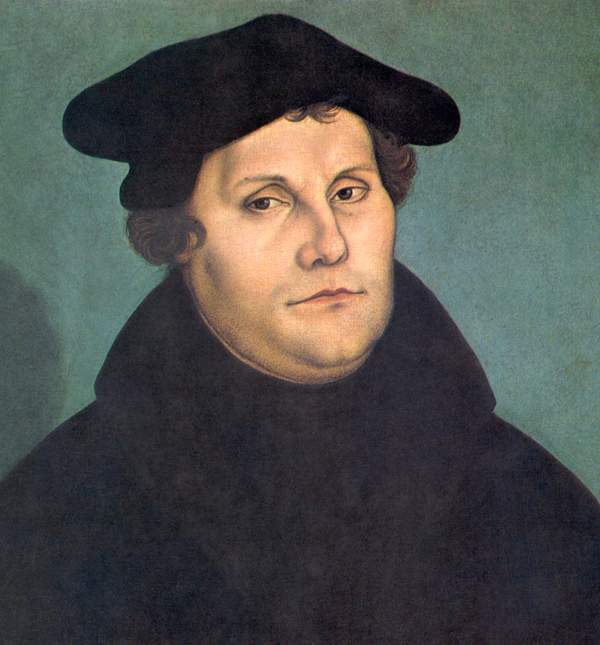 In 1520, Martin Luther publicly burned the papal edict demanding he recants.
When Martin Luther was born in 1483, his family probably did not expect him to become a famous religious name. In fact, he did not originally choose religion as his vocation. His parents sent him to school up through university.
He then started learning to become a lawyer, but only lasted six weeks before joining a monastery. When asked he said that a nearby thunderstorm so frightened him that if he survived he promised to join the monastery. He survived and kept his promise.
He did not decide to just float along. Martin Luther threw himself into learning theology. All of this culminated in the 95 theses he wrote in 1517. The papacy unhappy with the controversy sent him an edict to recant or be excommunicated. He chose ex-communication.
Martin Luther went on to marry and have children. The controversy still raged, but he stayed out of it for fear of his life. He eventually died in 1546, though his name is still taught in schools.