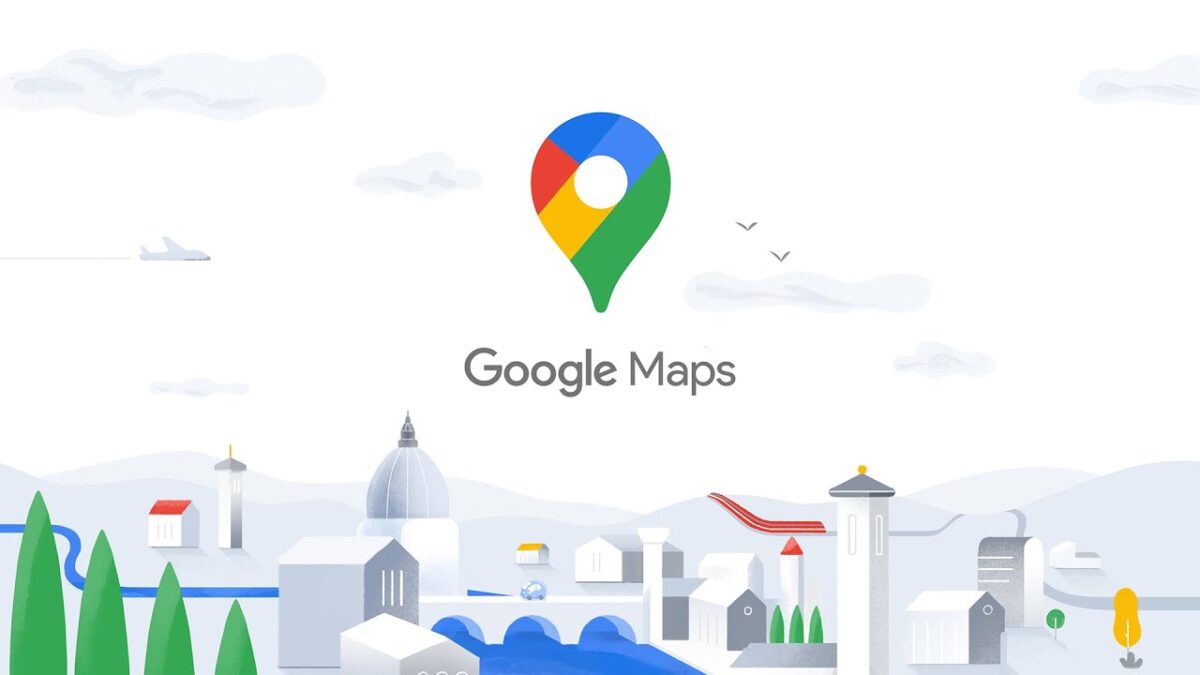 NBC reports of a relatively new way to track criminals in "She didn't know her kidnapper. But he was using Google Maps — and that cracked the case." They used a high tech method. They went to Google for help.
When a female doctor reported being kidnapped, raped, and left on the side of the road, police did not know if they would ever find the perpetrator. While the doctor had a good memory and gave a good description, she did not actually know who the men were that took her.
She remembered one detail that changed the case. The doctor saw their phone. She could identify the type of phone and that they used google maps. Using a geofence warrant, they asked Google for information about phones in that area that fit their parameters. Google sent back one phone. Through this and the doctor, they identified and arrested the men.
Opinion on High Tech Takedown
Some people have present concerns about the legality of a geofence warrant. They claim that it violates privacy rights. The police responded that the warrant does not. People allow Google Maps to use their data. When used in a crime, the police have the right to ask for information. I agree with using the data for solving a crime. Any other reason to use the data by the police or government would constitute a breach of privacy. With our society, high tech takedowns might become the norm.