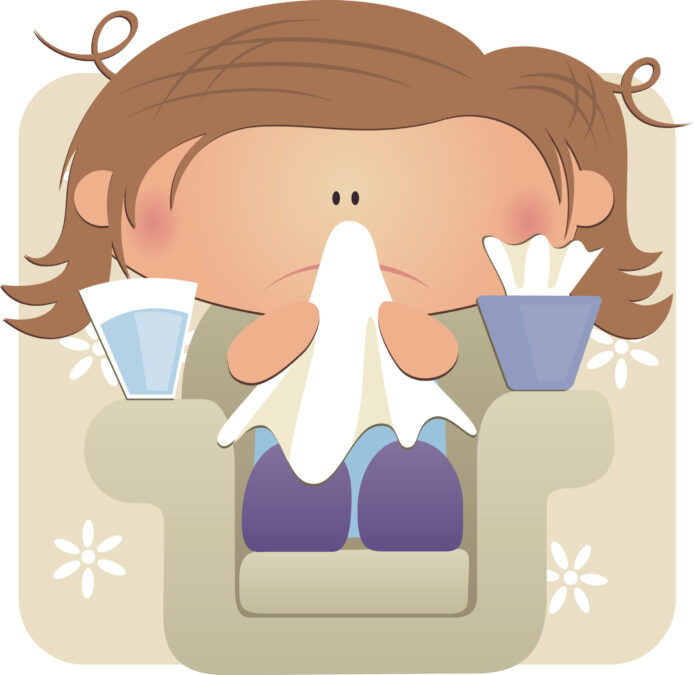 I hate feeling sick. The sick I mean is the type where you can still do stuff, but wish you could stay in bed instead. When I feel sick, I struggle even more physically and mentally. Physically, I feel exhausted, nauseous, and in pain. Mentally I feel tired and struggle to focus. I also struggle to deal with depression while sick.
Also, I have three children that love being the center of attention. While sick I struggle to give them that attention. All this adds up to my depression is stronger than a normal day. Basically, I struggle more with my depression while sick. I have learned a few things to deal with depression while sick.
Sleep to Deal with Depression while Sick
First, sleep. Your body needs to heal. It needs rest. Take the time to get that rest. Doctors all over will ask patients to get rest when sick. Sleep helps to deal with depression while sick by helping the healing to go faster. Also, with a rested brain, it is easier to let the negative thoughts pass through and out. It always feels like the more tired I am the longer the negative thoughts stick around. Sleep does a body good.
Drink Water
I see it all over. Drink more water. This advice is given to everyone to stay healthy. It definitely helps when sick. If your body does not have to worry about dehydration, it can focus on getting rid of the sickness. Again the sooner your health returns, the easier we can control the depression.
Focus to Deal with Depression while Sick
As hard as focusing can be while sick, it is necessary. Find something you like to do that allows you to rest, like reading or watching a show. I generally choose to read. When I really struggle to focus, I binge watch a show or listen to a podcast. These options allow me to rest but keep my mind busy. By keeping your mind busy you won't allow the extreme depressive thoughts to invade and take over.
Give Yourself a Break
If you have a loved one sick, you don't insist they still do everything like normal. In fact, most often you probably insist they rest and relax. Give yourself a break. While sick you don't have to do everything like normal. Just do what needs to be done and get better. Don't beat yourself up over it. I've slowly learned that when I feel sick, I'm not going to accomplish everything, so I pick the top item I need to do and do it. After that, I give myself a break with the rest of the items. Taking care of yourself is just as important as anything else.
Depression is difficult to deal with on a normal basis. Add in sickness and depression becomes overwhelming. These few steps help me to deal with both the sickness and the depression. I hope they can help you. If they don't and you still struggle, please get help. You are worth it.