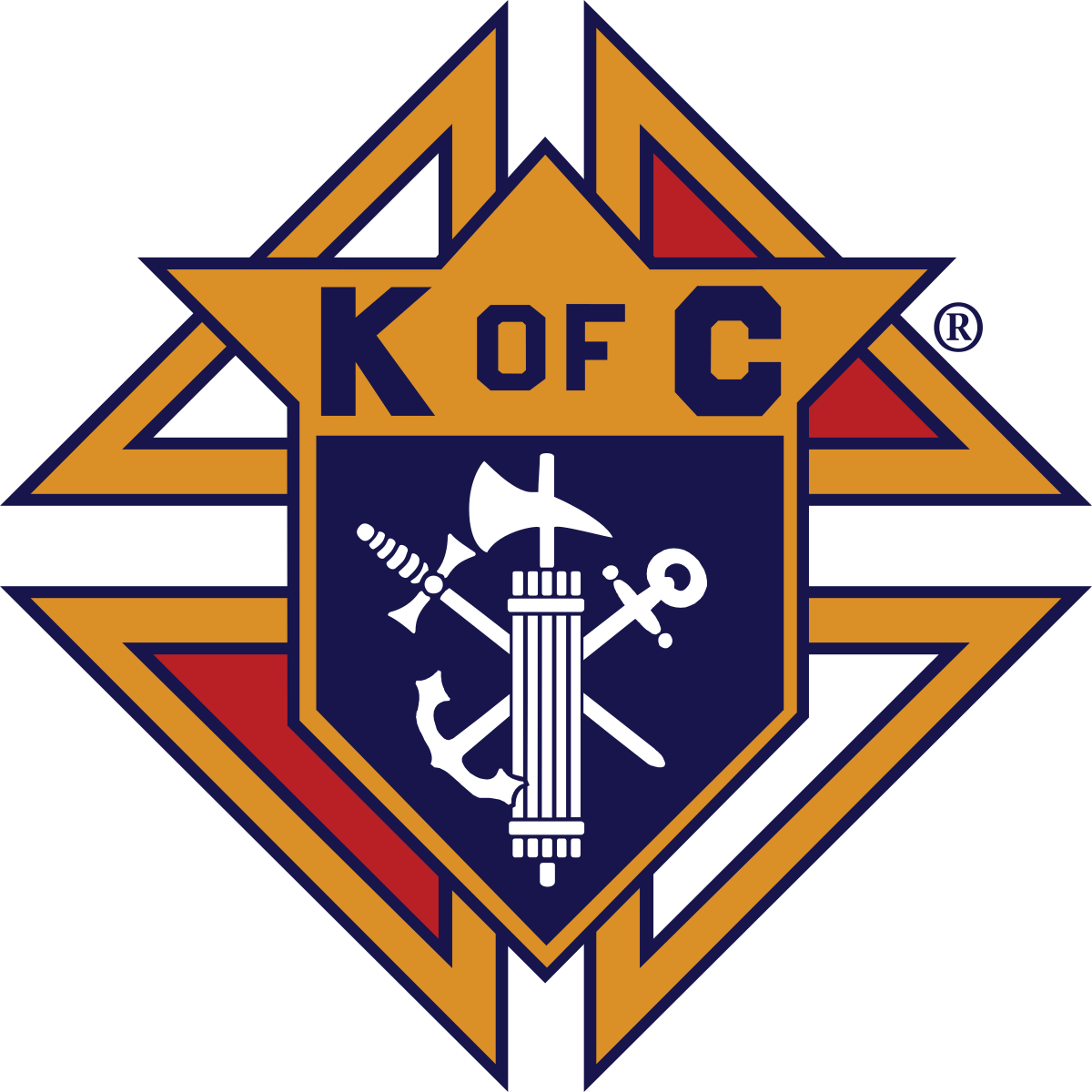 In 1882, The society of the Knights of Columbus formed in New Haven, Connecticut.
Father Michael J. McGivney worried about the appeal of secret societies on young men. He also worried about widows who needed help. He decided to create a society to fulfill both those needs.
Taking his idea to some laymen, they all agreed. In 1882 the group formed by selecting Christopher Columbus as their patron. They established themselves as an insurance society to help better serve the community. This group continues today.