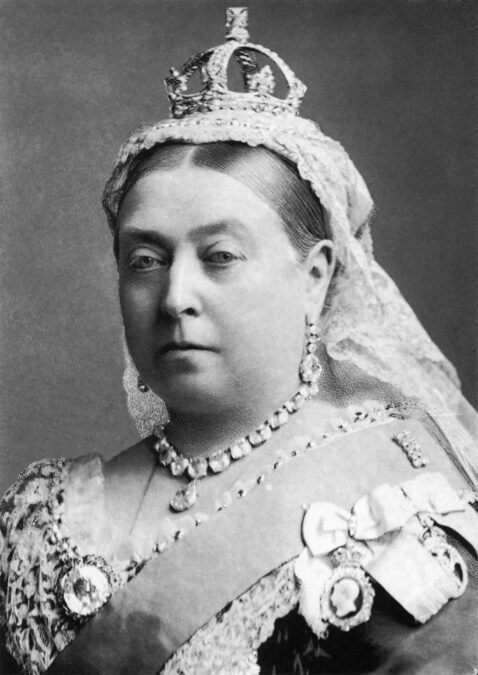 In 1882, Queen Victoria narrowly escaped assassination when Roderick Maclean shot at her while boarding a train in Windsor.
By this time, Queen Victoria had avoided several other assassination attempts. She had ascended the throne in 1837 at the age of 18. She married a few years later and had nine children. As a popular Queen, the people loved to see her. With the improved methods of transportation during her reign, the people saw the Queen more often than previous rulers.
At this time royalty had few powers but a lot of influence. The Queen started to define the role of a constitutional monarchy and helped to create change and prevent some wars. Still, some people disliked her or felt slighted by her and attempted to assassinate her. She survived at least seven assassination attempts and lived until her death in 1901.