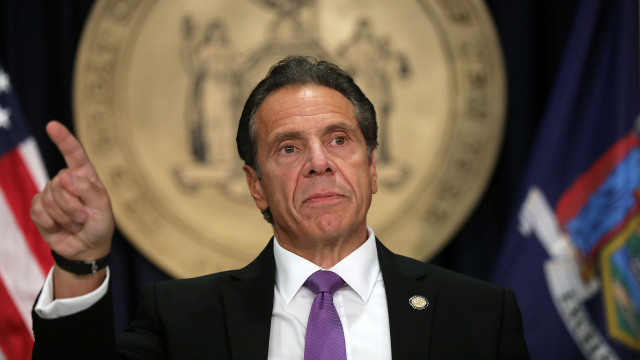 CBS tells how "Andrew Cuomo faces investigation into alleged sexual misconduct". Many people praised Andrew Cuomo, the governor of New York in 2020. They felt he handled the COVID pandemic well. A year later, his star seems to have crashed and burned. First, they accused him of unnecessary deaths from nursing homes. Now, several women have accused him of sexual misconduct.
A serious issue, the New York Attorney General plans to conduct an investigation into the allegations of sexual misconduct. The women have accused him of inappropriate words and hand placement among other things. Of the two women who have come forward two worked for Cuomo at one point.
I agree that sexual misconduct should be treated as a serious issue and applaud the Attorney General for looking into it. I do have to wonder why these women chose now to come forward. While I agree with looking into the allegations, I still want to know if the women reported the sexual misconduct earlier, and only now we have found out about it. Otherwise, I wonder if the women chose to come forward now that Andrew Cuomo is constantly in the media and they want their five minutes of fame. We must think about that when looking into allegations of people in the media.