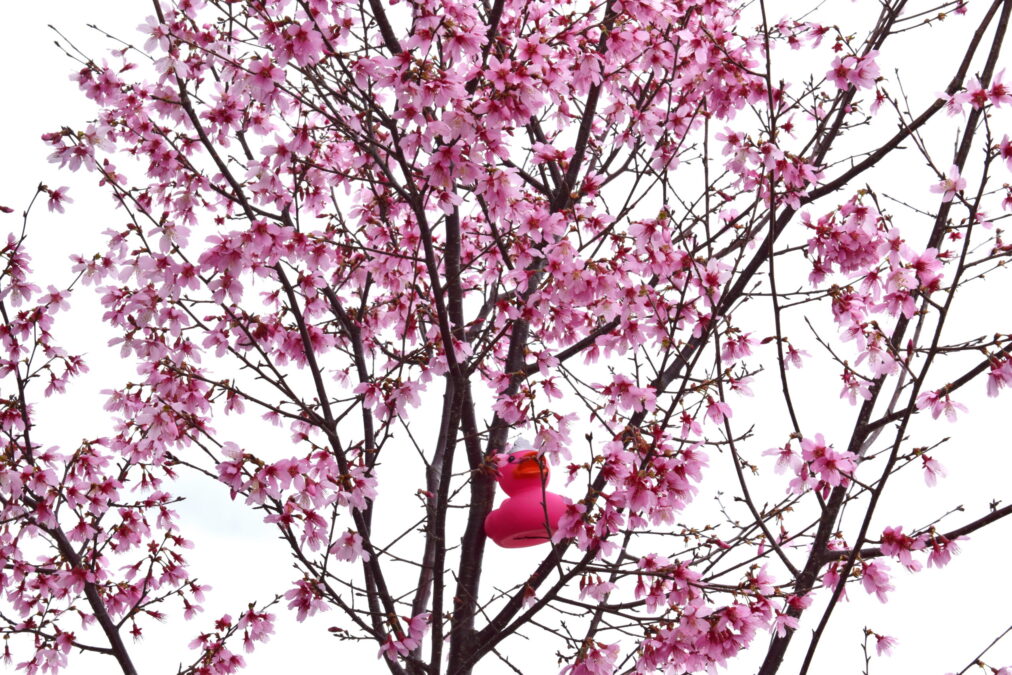 During this time of the COVID Pandemic and even normally, I struggle to find the motivation to take photos. I love taking photos. Yet I find it hard to motivate myself to pull out the camera when I see the same four walls. Also, I'm shy so I struggle to take my camera on walks around the neighborhood. So I ask you, what motivates you to take photos?
In 2019, I posted a 52-week photo challenge. Honestly, I never looked to see if I did it. Let's find out if I succeeded in my challenge in 2019.
After going through my photos from 2019, I only took seventeen that I would count for my challenge. Guess I need to do better. Still, tell me what motivates you.