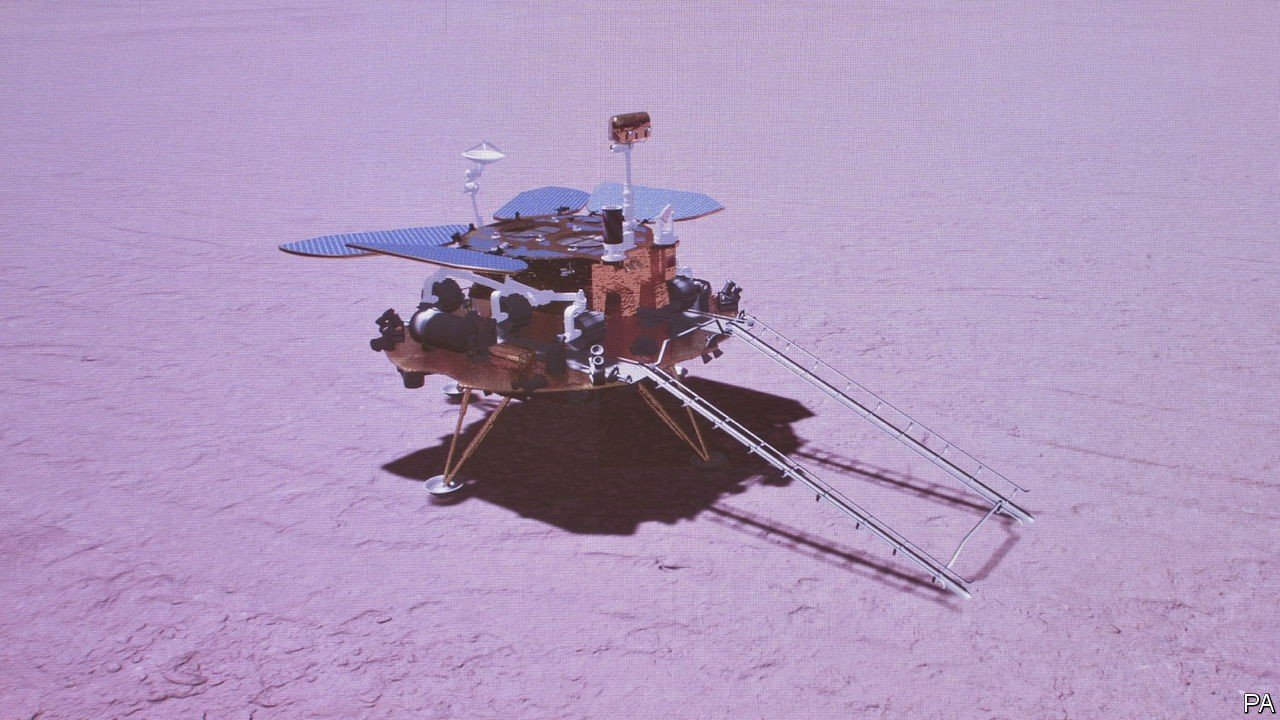 Through Google News and Autoevolution we learn that "Now That China Has Landed on Mars, the U.S. Doesn't "Own Space Anymore"". As the second country to reach Mars, China landed on the planet on May 15, 2021. Now the United States cannot claim sole exploration of space.
In July of 2020, China sent its ship to Mars. After seven months of flying it finally went into orbit around Mars. Then spent two months looking for a place to land, which happened last Saturday. Now this rover will assess the ground a start exploring.
This landing shows that more and more countries will start exploring space. The United States no longer has a monopoly on it. A senator from Maine, U.S., believes that internationally recognized rules of space exploration need creation. What do you think this landing means for the U.S. and the world?