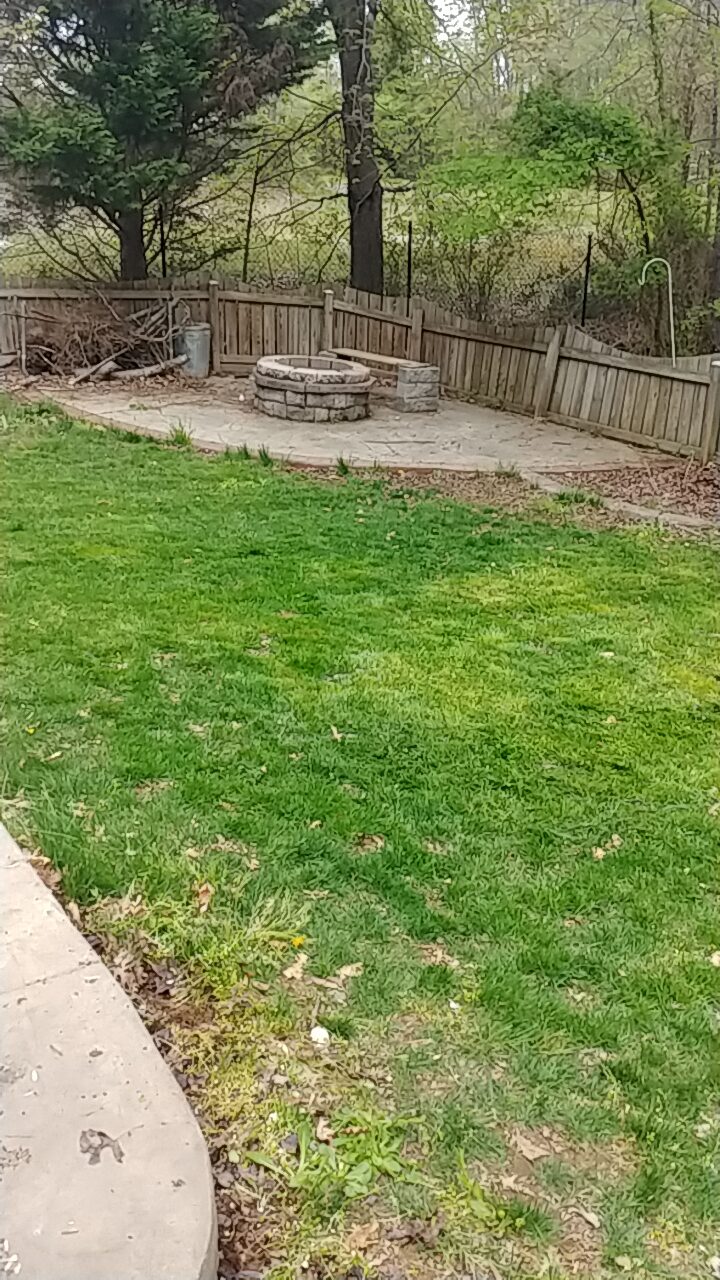 As the youngest child and only daughter, I fully admit I had a few extra privileges. Just don't tell my brothers. While my parents encouraged all of us to do what we wanted regardless of gender constructs, they never asked me to mow the lawn. They would have let me if I asked, but I saw how hard it was for my brothers, so I never asked. I never mowed the lawn.
When I grew up and moved out, I lived in apartments until I married. Then, my lovely husband mowed the lawn for us the few times we lived in a place with grass. I must admit when it came to mowing the lawn I lived a charmed life. I never had to do it.
Mowed the Lawn
Recently, my husband left to go attend a class. During this time spring arrived. With spring came the rain and lots of growth on plants, especially the lawn. The lawn started to resemble a miniature forest. I started to wonder if little men might take over and start attacking us. Plus all our neighbors had nice mowed lawns, making ours look worse.
I decided I needed to mow the lawn. While I could have asked one of my children to do it, I wanted it done right. Plus I wanted to see how I would like it so that I could have an example for my children to copy. So for the first time in over 30 years, I mowed the lawn.
Did I do a good job? Sure. It's not perfect especially at the beginning when I was getting used to the lawnmower. Still, it looks better than it did and I like it. I feel proud I accomplished something decently that I never did before. Am I jumping for joy and want to mow again? Not really, but I proved to myself that I could do it. I think it is important to try out new things and prove that you can continue to learn no matter your age.