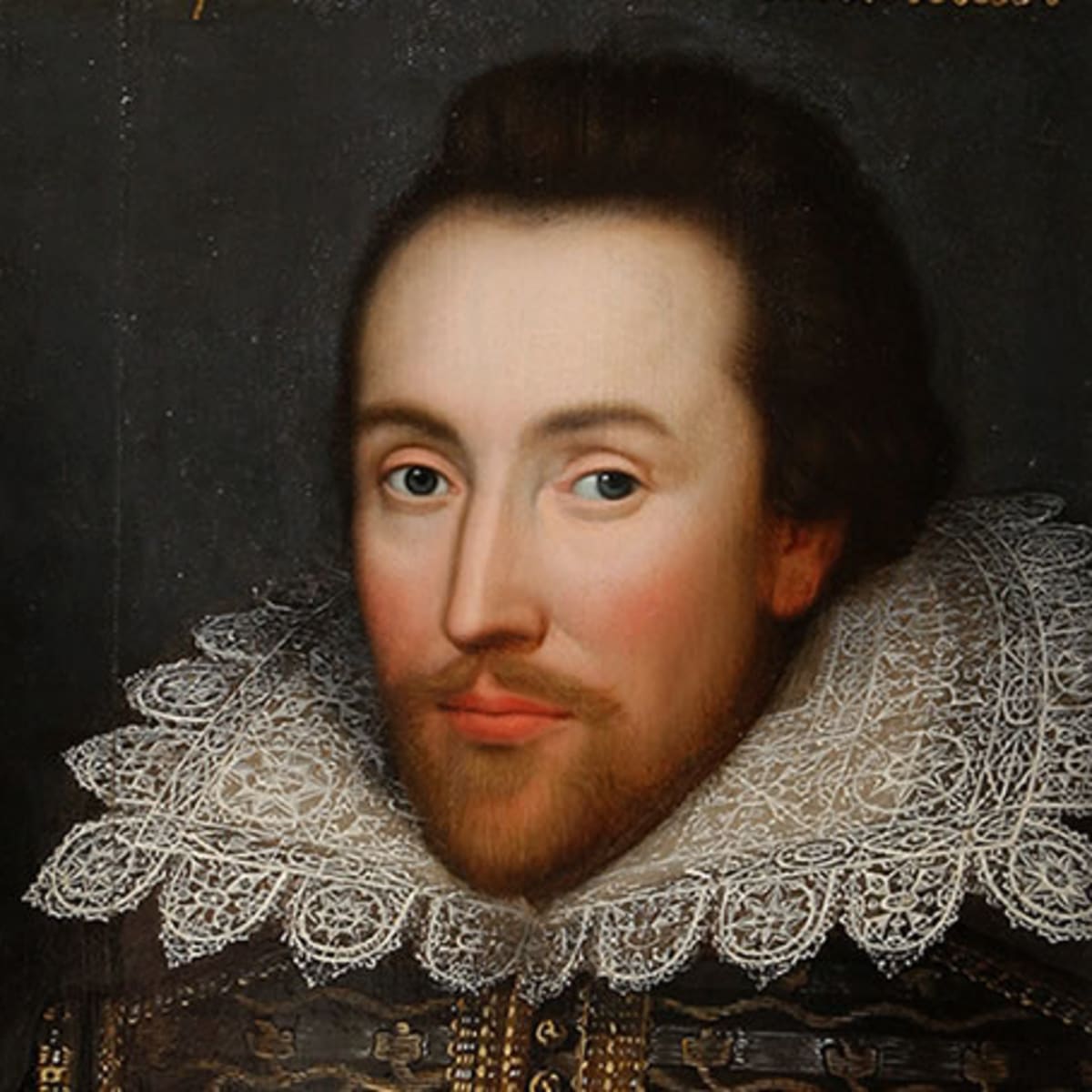 On April 23, 1616, William Shakespeare died of unknown causes. At only 52 years old rumors surrounded his death.
The oldest son of a prominent man in his town, Shakespeare attended grammar school where he learned to write. This would help him earn his living. Just after turning 18, Shakespeare married his wife. They had three children, though only two survived to adulthood. Not much is known about this time period.
Shortly after the birth of his youngest children, Shakespeare became established as a playwright in London. As a prolific writer, he wrote quite a bit. His works included 38 plays, 2 narrative poems, 154 sonnets, and other poems. Luckily, the actors of his plays collected some of his work after his death. This allowed us to have some of his work today since no one has found any original manuscripts.
In March of 1616, Shakespeare updated his last will and testament. Just about a month later, he died. They buried him in the Holy Trinity Church in the town. Some people said that this great playwright died from drinking too much the night before. A rumor has even gone about that protestants killed him for fear he spied for the Catholics. Most people suspect he died from some illness after updating his will. Whatever the reason, his great plays and poems continue to be a source of inspiration today.