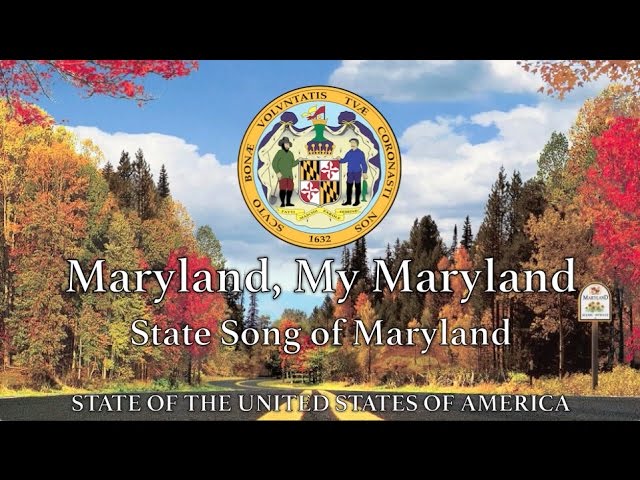 NPR News tells that "Maryland Repeals State Song That Called Lincoln A 'Tyrant'". In 1861, James Randall wrote a poem called Maryland, My Maryland. The words, set to music, quickly became popular and stayed popular for many years. Then in 1939, the governor at that time adopted it as the Maryland State Song.
After many years of talk, the current governor of Maryland has repealed the song. The governor decided to repeal the song calling it a relic from the confederacy. The song referred to Abraham Lincoln as a despot. It also called the Northern States, northern scum. Though usually, the state song abbreviated the song to not include that.
While some people agree with the long-awaited repeal of the Maryland State Song, others call it cancel culture. They feel that the removal of this song just shows more canceling of culture. Personally, as I read the words, if I did not know the history behind the song I would have not thought it referred to Lincoln. Honestly, at first, I thought it talked about the Revolutionary War, not the Civil War. Should this song be removed or should it stay? What do you think?