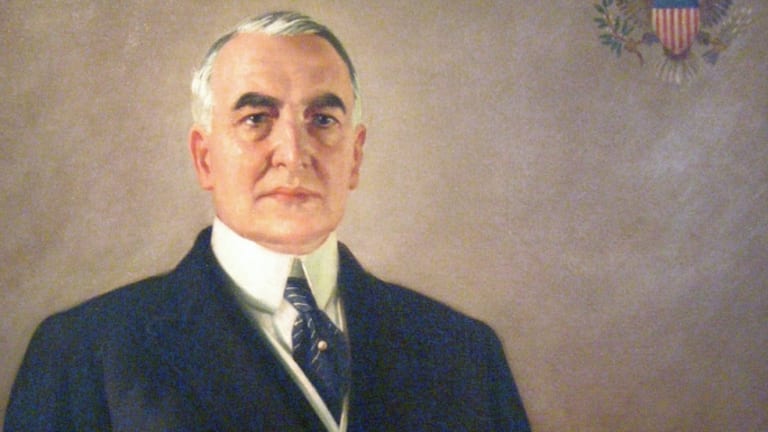 On August 2, 1923, the popular 29th President of the United States, Warren G. Harding died.
Born in 1865, in Marion, Ohio, President Harding started out as a newspaper publisher. He also served as a trustee for a church board and organized a band. With a great speaking voice and willingness to follow the party line, he served in the Ohio State Senate and as Lieutenant Governor. Then in 1914, he obtained a seat in the Senate.
By 1920, they nominated him as a Republican candidate for President. When the more popular candidates tied, Harding slipped through and won the Presidency. Sadly in 1923 during a tour of Alaska and the West Coast, he died of a heart attack.
Rumors flew around the death of the popular President Harding. His wife refused to allow an autopsy and sent him for embalming quickly after death. Some believed she did this to hide evidence of poisoning him. Though this tale has been found false. Still, President Coolidge had to deal with rumors of scandal from bribes and affairs just after the death of the popular President Harding. Many loved this man and he was one of the few to die while in office.