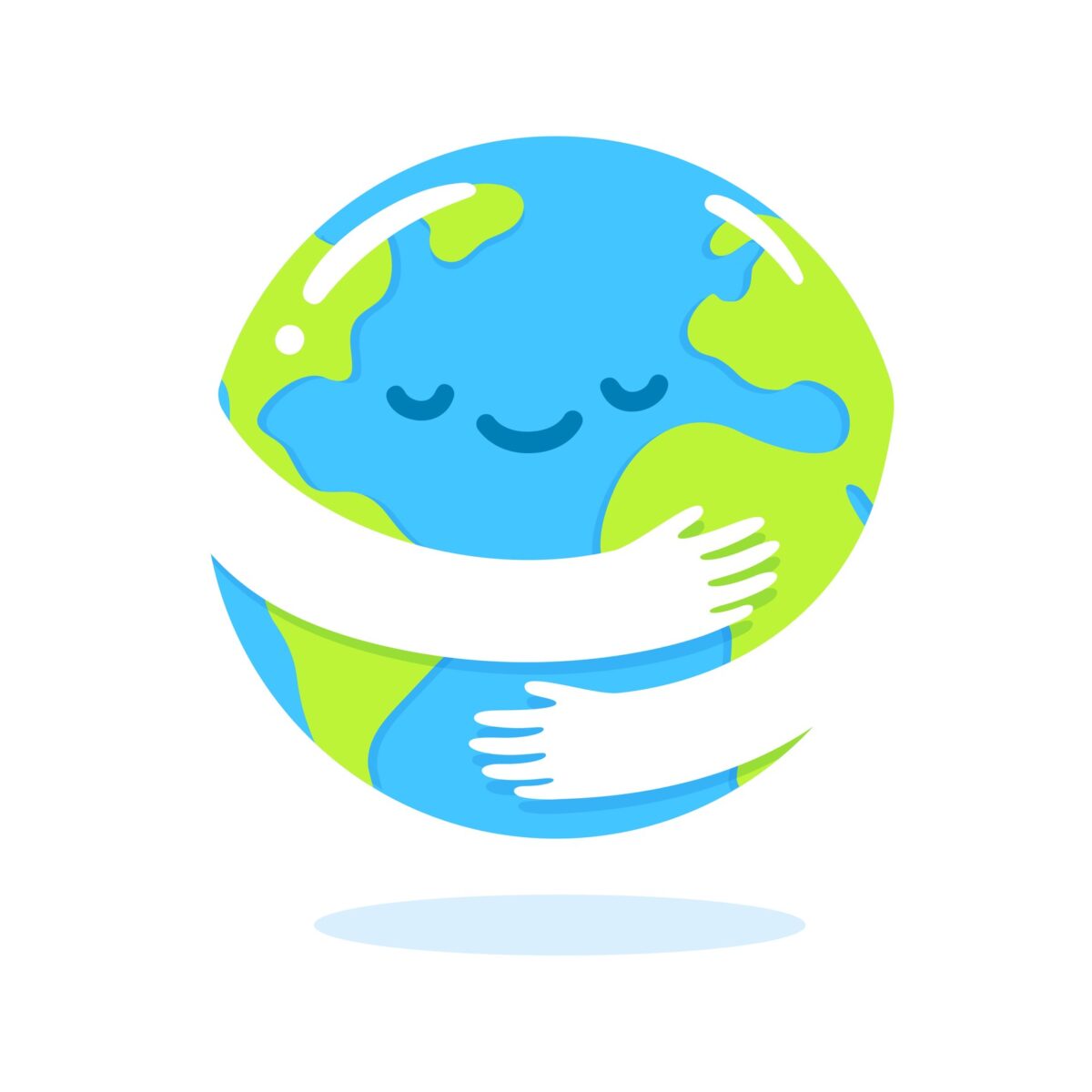 On April 22, people celebrate the earth for Earth Day. During this time people work to conserve energy, plant trees, and take care of the earth. This day encourages people to a greater awareness of our environment and the need to take care of it.
Before 1970, some people worried about the earth, but most did not really notice. The government had not created any real rules or oversight for pollution. Senator Gaylord Nelson from Wisconsin worried about the impact of people on the earth. Going on the college campuses he initiated April 22 as Earth Day. On this day, the colleges encouraged students to help clean up and plant trees. The choosing of this day was for convenience. April 22 hit between Spring Break and Final Exams and they felt this would help get the most to come help. It worked and 20 million people participated in the first Earth Day.
This special day dedicated to taking care of the planet continued. In 1990, it went global as countries around the world started participating in taking care of the planet. Now many people do big or little things on the day to help out. Still, it is only one day. Let's remember to take care of our planet daily.